Last Updated on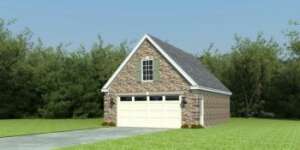 What are a few of your new years resolutions? What are you planning to accomplish in the year ahead? Many Americans make goals related to health and wellness, finances, and furthering our professional careers. How are you tending to your house? Are you planning to create any resolutions related to your home for 2013? Whether you are living in a brand new house, in the process of building a new house or living in an older house, you can still make goals or resolutions related to your style of living within that house. Read on for a few of our new years resolution suggestions!
New Years Resolutions Related to Your House
Create a family schedule organization system. Make a plan to organize your family's schedule. Utilize a monthly calendar, and write down commitments, appointments, etc. Or, better yet, create a digital calendar system that syncs every family member's commitments throughout the year.
Organize the contents of your house. Do you feel the frustration that comes from not being able to locate items in a quick and easy fashion? Or are your family members constantly asking you where things are? Call in a professional organization expert (yes, they exist!), or take several days to organize each room of your house. Take your family on a "tour" of the new system.
Build a garage. Purchase a garage house plan from our collection, and build the dream garage you have always wanted. Create additional storage space, and improve the overall value of your house.
Create a home improvement list, and prioritize tasks according to feasibility and price. Maybe you have recently moved into a new house and are interested in landscaping, or maybe you would like to improve upon what you have recently built (finishing your basement, adding on a back patio, etc.). Whatever the case may be, make a list of priorities, and begin to chip away at it in 2013.
We hope that you have a very happy New Year's Eve. We would encourage you to take some time on this last day of 2012 to determine your goals, objectives, and resolutions for yourself and your house for the year ahead.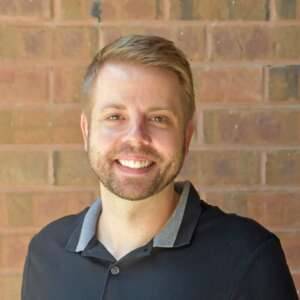 Brandon Hall is the owner of America's Best House Plans and has over 15 years of experience in the home design industry. He focuses his time on the day-to-day operations while also keeping up to date on industry news and working to perfect the customer service experience.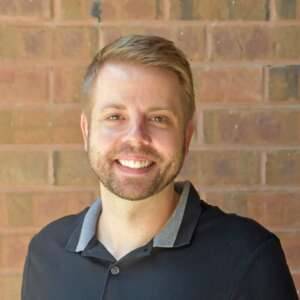 Latest posts by Brandon Hall (see all)