Last Updated on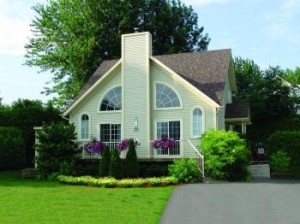 What will the new year bring for your family? For some, the decision to build a new house will make 2013 an unforgettable year. As your family embarks upon this journey, we would like to encourage you to make the process a special one for the entire family.
Building a house is most assuredly an intense process. It involves lots of decisions — big and small — over the course of months, even years, depending upon the scope and size of the project. Before you begin the journey of building a new house for your family, there are lots of things you must decide upon together in order to create a successful end goal and a (hopefully) enjoyable building process.
New Year, New House
When building a house in the year 2013, here are several choices you can make at the outset to make the process a more enjoyable one. After all, you are making the decision to build your dream house. It will be the embodiment of your hard work and the realization of the things you have always wanted.
Purchase an existing house plan. When you purchase one of America's Best House Plans, you are receiving a plan that is tried and true — a home that has already been built by others. It is a cost effective decision, and all of the components are already included in the plan. Make the decision on the specific house plan you choose together with your family. Get everyone involved, and have fun completing the research.
Interview your builder carefully and thoroughly. Compile a comprehensive list of questions. Ask to see other homes. Ask for references, and see if you can find out the experience others have had.
Take lots and lots of photos. Throughout the process of building your home, take lots of photos. Compile photos of the land prior to building, of your family visiting the foundation, and of the house as it is being constructed.
Celebrate progress. Rather than viewing the process as arduous and frustrating, celebrate each step of the home building process in some way.
Make 2013 a year you'll never forget! Enjoy searching for a house plan, and make the building process enjoyable.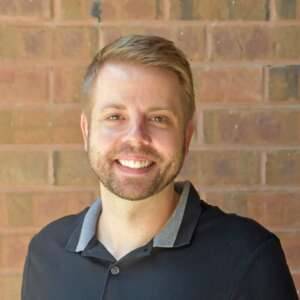 Brandon Hall is the owner of America's Best House Plans and has over 15 years of experience in the home design industry. He focuses his time on the day-to-day operations while also keeping up to date on industry news and working to perfect the customer service experience.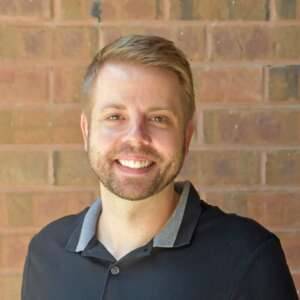 Latest posts by Brandon Hall (see all)