Last Updated on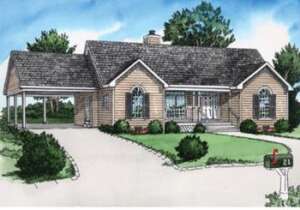 Are you seeking to build a cutting edge house? Searching for a brand new house plan that represents progressive, top quality architectural design does not have to be difficult!
Did you know? You can search the newest house plans on America's Best House Plans. Our site provides an array of the newest, highest quality plans. These plans represent a progressive approach to design, employing the most effective architectural methods.
The Benefits of Selecting a New House Plan
These newly designed, newly added house plans provide an even greater array of plans to our site. As we are constantly bringing new plans on, our site is continually changing. Here are just a few benefits of selecting from of our New House Plans category:
High quality design. A new house plan represents the highest quality design, particularly those plans we provide on America's Best House Plans. As architects employ new techniques, offer additional details and provide comprehensive features, those seeking to build can access these high quality plans.
The most popular features. The newest house plans include the most popular features for those seeking to build. As other families build homes and various features become more and more popular, these features get incorporated into newer house plans. For example, many new house plans include bonus rooms — space to utilize in a variety of ways.
Access to architectural trends. As architects innovate, new house plans represent creativity in design. New house plans represent the latest trends in architectural design.
A wide variety of sizes and styles. New house plans are created within an array of architectural styles — traditional, cottage, country, craftsmen, and many other popular styles. Additionally, our new house plans represent a wide range of sizes. For those looking to build within a certain square footage range, new house plan styles are widely available!
Our new house plan section is always changing, and it represents the creativity and innovation of some of the country's best residential architects! Keep checking back to this section of our website for the newest, most interesting and innovative house plans available.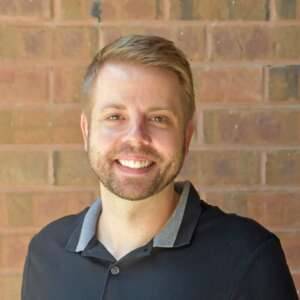 Brandon Hall is the owner of America's Best House Plans and has over 15 years of experience in the home design industry. He focuses his time on the day-to-day operations while also keeping up to date on industry news and working to perfect the customer service experience.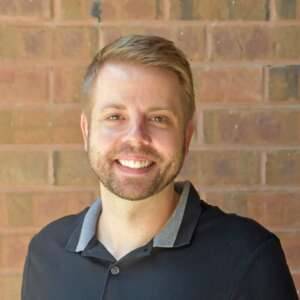 Latest posts by Brandon Hall (see all)