Last Updated on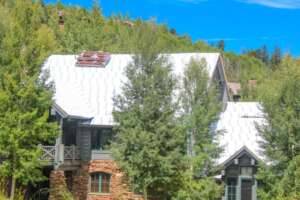 A recent survey by Trulia indicates that the majority of Americans would choose a new home over an existing one if given the chance. This probably isn't a big revelation to most people but the actual numbers and details behind them might be. Let's take a look the survey results.
Prefer Newly Built Homes
Most people understand the advantages to building a new home over buying an existing one. Not only do you get to pick out all the colors and optional items when you build new, but you also get a structure built with the latest technology, building methods, and building codes. This can lead to lower maintenance, reduced energy bills and greater comfort. Here are the top reasons, according to Trulia survey respondents, for choosing new over existing homes:
Bigger Closets

Kitchen Island

Open Floor Plan

Prewired for Technology

Lower Maintenance and Repairs

Customization
So how many people indicated they would prefer a new home over an existing one in the Trulia survey? Believe it or not, just forty-one percent of the respondents would go with new construction. Yes, this was the majority of the group but it still makes one wonder about the reasoning behind those that prefer an existing home. Of the people that indicated they would choose new, only forty-six percent said they would pay more money for the new home over an existing one.
Prefer an Existing Home
So twenty-one percent of the survey respondents would choose an existing home over a new one even if they were the same price. Could it be that these folks had a bad experience in the past from building new? Could they be thinking about locations of new housing developments in their local community and believe they aren't close to the schools and shopping they want? According to the survey results, the reasons for preferring an existing home was for one-of-a-kind finishes and an established neighborhood.
One of the most obvious reasons to choose an existing home over a new one is price. According to Trulia, new homes are typically priced twenty-percent higher than similar homes in the same community. So the price difference would be a consideration in many cases as was indicated by the people that preferred new.
Best of Both Worlds
So what if it was possible to build the perfect new custom home with all the one-of-a-kind finishes one can dream up, in an established neighborhood, at a similar price to the existing homes for sale? Owner building on an infill lot might be the answer. As an owner builder taking on the general contractor role, you have the potential to save anywhere from fifteen to forty percent while maintaining complete control of the house plans and products used. But how about one-of-a-kind finishes? When you're building your own custom home, whatever can be dreamed up can be put into the home.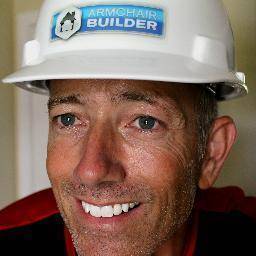 Michael Luckado has built, remodeled, and repaired thousands of homes across the U.S. He co-founded ArmchairBuilder.com to help people save money and time creating their dream home.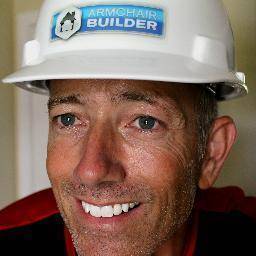 Latest posts by Michael Luckado (see all)