Last Updated on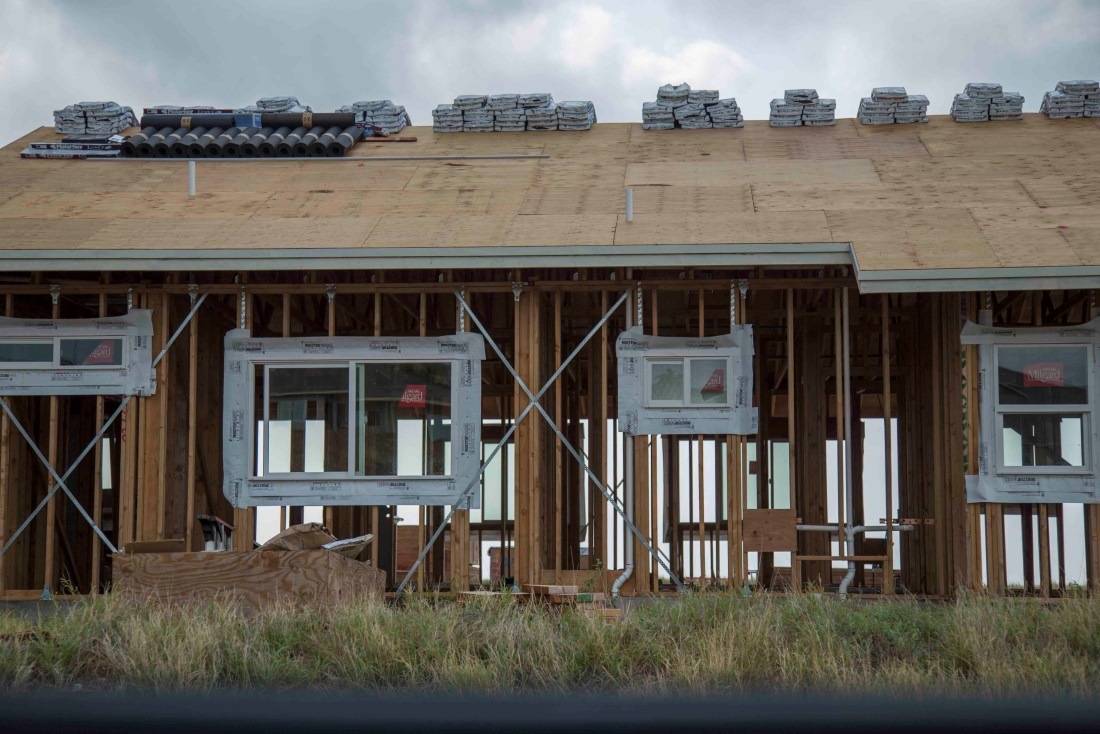 Believe it or not, newly built homes do require some maintenance. As a builder, I can't tell you how often I hear, "I shouldn't have to do maintenance, it's a new home." It is a new home and just like a new car, it needs maintenance to continue to perform properly.
The good news is, advanced building techniques and products are helping to lower the maintenance requirements for homes. However, we still need to perform our regular maintenance checklists to prevent premature deterioration and complications.
Maintenance Checklist
Here are just a few examples of items we need to check on a regular basis in and around a new home.
Check all caulk for gaps or cracking – as the home settles, building components shift and move, which can create gaps in sealants

Downspouts – make sure downspout extensions and/or splash backs are still functioning and directing water away from the home as intended

Gutters – check to make sure these are clean and functioning properly…check for leaks at joints – seal with a high quality caulk if gaps are found

Roof – visually inspect for any missing or damaged shingles

Siding – visually inspect for siding that may have blown off during storms

Check for any settled areas under concrete – fill under these with stone to prevent settlement

Deck – check your treated wood deck to make sure the sealer is still protecting it – if not, re-seal – this will prevent cupping, twisting, cracking and splitting- Also inspect for any loose nails or screws

Inspect painted surfaces – keeping wood sealed will prevent early deterioration

Check sprinkler heads do not hit house – jets of water hitting the home can cause water intrusion and premature deterioration of building materials

Furnace Filter – during the first year, this filter should be checked on a monthly basis…dust and construction dirt gets into the ductwork while building a new home and eventually ends up in the filter

Grade – check the grade around the perimeter of the home for any settled areas…excavated areas will settle over time leaving standing water or worse, a negative grade that directs rain water toward the new home foundation

Vents – check all vents that terminate on the exterior of the home to make sure they are unobstructed…example = check dryer vents for lint and animal nests

Drains – run water in any drains that don't get used often…the water in the p-trap keeps sewer gas from escaping back up into the home
With a little effort and maintenance, your new home will continue to perform at the highest level.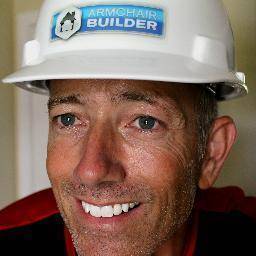 Michael Luckado has built, remodeled, and repaired thousands of homes across the U.S. He co-founded ArmchairBuilder.com to help people save money and time creating their dream home.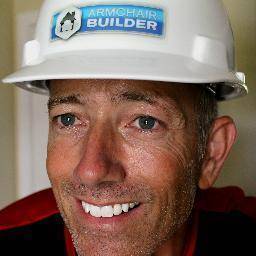 Latest posts by Michael Luckado (see all)