Last Updated on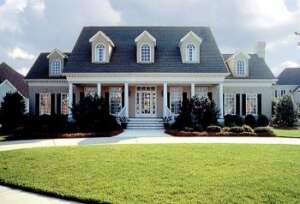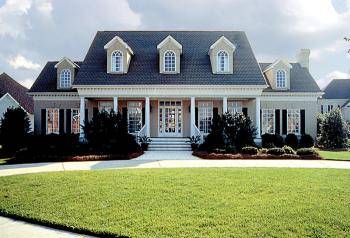 From the team here at America's Best House Plans, we hope you had a lovely Christmas celebration yesterday, and we also hope this holiday week is restful and peaceful for you and for your family.
What are a few things that typically define your own holiday celebrations? How do you create new traditions and carry on older traditions within your family? Most holiday traditions center around the home. Our houses are the center of family life, the place we seek to return to after hectic days, business trips, vacations, other outings, etc. It is the nucleus of our existence, and the place in which we often feel most comfortable with who we are as human beings. How do you define home this holiday season? What does home mean to you? Do you enjoy (and agree with) the popular lyric, "For there's no place like home for the holidays, no matter how far away you roam"?
Why, exactly, is home such an important value, ideal, and place during the holiday season? Here are a few of our thoughts:
Our homes are where we feel most at ease with who we are. We tend to be comfortable in our own skin, around the people who have to love us unconditionally.
Our homes are where we feel most comfortable taking risks and growing in new ways. It's where we practice new skills, share new ideas, conceive of things like business plans, dream new dreams, etc.
Our homes are typically the place that house many of our key memories. If you are in a new house that you have recently built, it still holds some pieces of nostalgia that will bring back powerful memories this time of year — things like holiday tree ornaments from years past, older photos, childhood memories, etc.
No matter where you are, or when you moved into your house, your home is the place where your family gathered yesterday. It is hopefully a place in which you feel comfortable, rested, and at ease. We hope you have a lovely week celebrating family and celebrating being together within your home.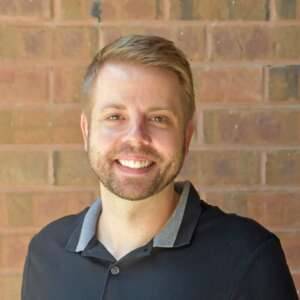 Brandon Hall is the owner of America's Best House Plans and has over 15 years of experience in the home design industry. He focuses his time on the day-to-day operations while also keeping up to date on industry news and working to perfect the customer service experience.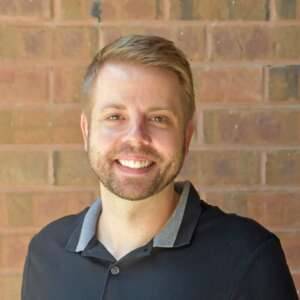 Latest posts by Brandon Hall (see all)