Last Updated on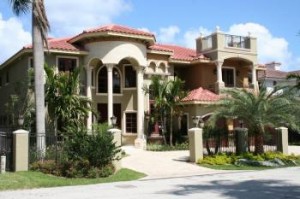 What are a few things that characterize Mediterranean House Plans? Have you ever seen one (or many) in your region of the country? As the name indicates, the Mediterranean architectural style originated in the Mediterranean region of Europe. Pairing well with tropical, coastal climates, Mediterranean house plans offer so many benefits for people living throughout the United States. At America's Best House Plans, we offer only the highest quality Mediterranean plans — and we have hundreds of them from which you can choose as you make your decision.
Are you searching for a way to create a peaceful, relaxing home? Do you want to feel like you are on vacation when you walk through your front doors? Spanish and Mediterranean styles of architecture have the ability to bring the outdoors in effectively. Many of these homes feature courtyards and lanais, creating an outdoor feel. Additionally, materials used keep homes cooler and appear very clean and uncluttered — materials such as tile and stucco are featured throughout many Mediterranean homes.
Mediterranean House Plans
Though these plans come in variety of shapes and sizes, and can even cross over stylistic lines, here are a few of their commonalities in terms of benefits and features:
Mediterranean house plans are open. When you walk in, you can get a sense of the entire house. These open floor plans give a simple, yet elegant feel, making entertaining and sharing your house with guests easy.
Mediterranean house plans fit in with tropical climates and landscaping, and work well in places such as Florida, California, Arizona, and other Southern states in the U.S, though various house plans in this style have been effectively adapted for other areas of the country.
Many Mediterranean house plans feature courtyards and lanais in place of front porches. This opens up Mediterranean houses, providing opportunities for outdoor living with the convenience and possibility for screened-in areas.
No matter what your needs are in terms of space, Mediterranean house plans can be a great solution when building. In many areas of the country, the use of concrete block, stucco facades, and tile for roofs is absolutely essentials. Select from one of our many Mediterranean plans.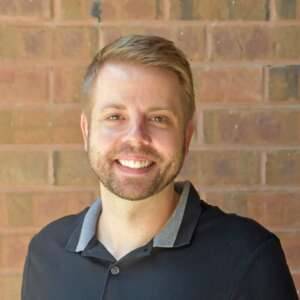 Brandon Hall is the owner of America's Best House Plans and has over 15 years of experience in the home design industry. He focuses his time on the day-to-day operations while also keeping up to date on industry news and working to perfect the customer service experience.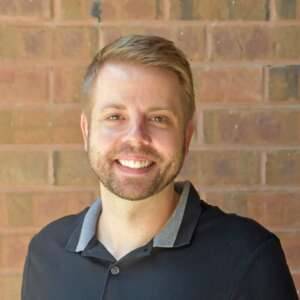 Latest posts by Brandon Hall (see all)