Last Updated on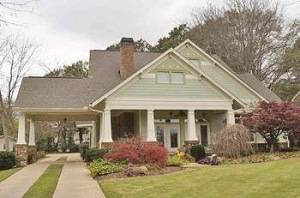 Small houses are cozy, efficient, and comfortable – and you don't have to sacrifice style or function when you choose small house plans. At America's Best House Plans, you'll find a huge variety of small house plans that combine efficiency with beauty, comfort and convenience. The plans can be fully customized to fit your needs, so think about these factors as you design your dream home.
Think About Your Priorities
Small house plans do require some compromise – you may not be able to have a full chef's kitchen plus a two-car garage and spacious master suite. However, you can customize your small house plans to include a comfortable master bedroom, plenty of storage space in the garage and a kitchen with efficient solutions.
Think carefully about your priorities before choosing small house plans. If you must have that chef's kitchen, place it at the top of your list and find ways to make it work with the other elements you desire. It takes a bit of give and take, but the end result will be a small house that suites your needs.
Customize Your Interior to Create More Space
Small house plans are finite spaces, but that doesn't mean you can't create the illusion of more space with some creative customizations. Include an open floor plan to break down interior barriers and make your small house plan feel larger. Customize the living room to include vaulted ceilings to make a more airy space, and include lots of windows to bring in natural light and make the whole space look and feel larger.
Maximize Storage Space
Many of the small house plans at America's Best House Plans include ample storage space, but you can include even more by customizing your plan. Create more storage space under the stairs, install built-in shelving or create a storage space above the garage. The possibilities for customization are endless!
Interested in learning more about small house plans? Then please stop by our small house plans page.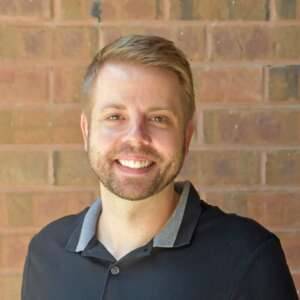 Brandon Hall is the owner of America's Best House Plans and has over 15 years of experience in the home design industry. He focuses his time on the day-to-day operations while also keeping up to date on industry news and working to perfect the customer service experience.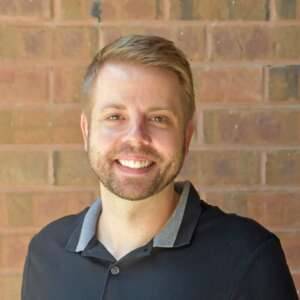 Latest posts by Brandon Hall (see all)