Last Updated on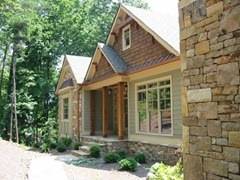 Although the average home in the United States today is more than 40 percent larger than the average home 40 years ago, small house plans are making a comeback. More and more people are searching for more affordable house plans, and many simply want less space to have to maintain. Small house plans are the answer, but living in one does not have to feel cramped. There are many ways to make your small house plans feel far larger. Follow these tips to learn how to increase the visual impact and space of your small house plans.
Add Vaulted Ceilings
Any space feels far larger when it is topped with vaulted ceilings. This design element also gives a sense of grandness to any room. Use vaulted ceilings in the living or dining room to create a great entertaining space that feels spacious and airy, or choose a dome-vaulted ceiling in the bedroom to create a wonderfully magnificent effect.
Choose an Open Floor Plan
People often do not realize how much space walls and doorways occupy in their homes. An open floor plan takes back that space and makes it usable, increasing your overall living area. Open floor plans feel more expansive than those marked by many interior walls. In addition to making your small house plan feel larger, open floor plans encourage communal living and socialization between family members, bringing you closer together.
Add Clerestory Windows
Small house plans can feel dark and cramped without a source of natural light. Clerestory windows, which are placed above eye level, bring plenty of natural light into rooms without sacrificing your privacy. This makes them a particularly great option for bringing light into bedrooms and bathrooms.
Minimal Design Elements
Small house plans look and feel larger when they are streamlined. This means avoiding clutter, selecting minimalist furniture that is in proportion to room sizes and going for understated design elements that wont overpower the room.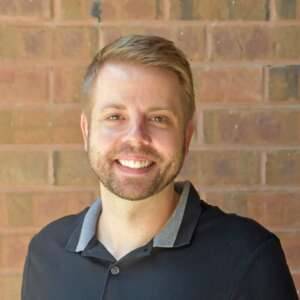 Brandon Hall is the owner of America's Best House Plans and has over 15 years of experience in the home design industry. He focuses his time on the day-to-day operations while also keeping up to date on industry news and working to perfect the customer service experience.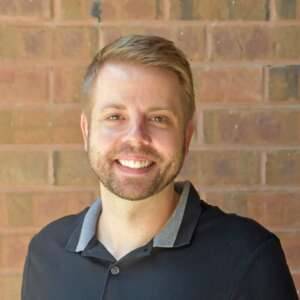 Latest posts by Brandon Hall (see all)