Last Updated on
ArmchairBuilder.com has just teamed up with Americas Best House Plans to provide you with insider secrets and tips to get the most out of your new home building experience. Whether you're an owner builder wanting to manage the process yourself or just wanting to hire a general contractor to handle the details for you, we are here to help. The home building process can be complicated…but it doesn't have to be.
How Can We Help?
We will be providing weekly blog posts with tips for saving money and time while building the home of your dreams. Do you have an idea for an article that would be useful? Let us know.
We will also do everything we can to answer any questions or comments you may have regarding the building process. Why? Because none of this should be a secret.
Experience is Key
Be careful who you listen to for building advice. There are hundreds of people out there that have built a home or two that want to share their experience. This can be good to get a perspective from a person who has built a home without construction experience. However, don't look for any groundbreaking home building ideas. There's something to be said for doing something hundreds of times to perfect a process. We have that experience.
Simplify a Complicated Process
As we mentioned above, building a new home is a complicated process. There is so much jargon, a boat load of parts and so many people involved. But when you break it down into pieces, it really isn't rocket science.
From counterflashing to drain tile, home building concepts can be overwhelming. Our goal is to present complicated building topics in a way that makes sense to people that are not in the construction business. So if we step out of this role and start giving you the "look how impressive we are builder speak", let us know. We already know we are good at building homes, so we're not here to try and impress you. We are simply here to help.
Subcontract or DIY?
Most of what we do at Armchair Builder involves helping people manage the construction of their own building projects. Meaning, we help you hire and manage subcontractors that will do the work for you. However, at times it makes sense to do a job yourself. Whether your bids are just too high or you like performing a certain task, there's no reason you shouldn't be able to go the DIY route when you want to.
So for this reason, we will cover some DIY home building projects. This should help you maximize the value of your new home.
Hiring a General Contractor
There are people that want a new home, but don't want to deal with the additional stress and time requirements of managing the process themselves. In this case, you will hire a general contractor (a.k.a. home builder) to manage the new home building process for you. We understand this and will provide resources to help you in this endeavor. Our goal is to become your consumer advocate to help you get the best bang for your buck while having a quality dream home built.
Your Builder Friend
We've all heard the stories about contractors that have left town with a customer's money. Or how about the story where the builder never returned to fix poor workmanship issues. The quality professional builders hate hearing these stories because it makes us look bad. There's no question, the building industry can be a scary place.
So, we hope to become your trusted friend in the business. Is your contractor telling you something that just doesn't make sense? Let us know, as we may be able to provide an unbiased, fresh perspective.
Now let's go build a new home!
Author Bio: Michael Luckado has built, remodeled, and repaired thousands of homes across the U.S. He co-founded ArmchairBuilder.com to help people save money and time creating their dream home.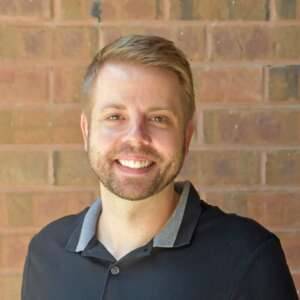 Brandon Hall is the owner of America's Best House Plans and has over 15 years of experience in the home design industry. He focuses his time on the day-to-day operations while also keeping up to date on industry news and working to perfect the customer service experience.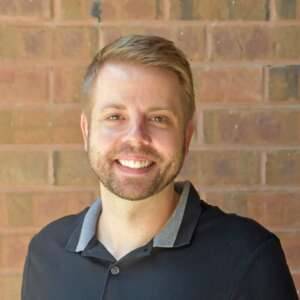 Latest posts by Brandon Hall (see all)