Last Updated on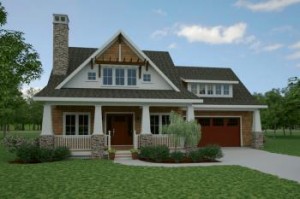 A yard with no existing landscaping is a blank slate, and filling it in can be both exciting and challenging. Landscaping adds warmth and beauty to new home plans, but you may be overwhelmed with all the choices you have to make when dealing with a blank slate. This guide will walk you through the process of creating a beautiful yard for your new home plans.
Make a Dream List
Write down everything you need and want for your outdoor space. Do you want to flex your green thumb in a vegetable garden? Do the kids need a space for play? Use your list to create rough sketches of the yard and outline how you want to use the space.
Understand Wind and Sun Patterns
If you want to create a patio on the west side of your new home plans, for example, study the sun patterns. You may discover the space will get too much afternoon sun, making summertime dinners outdoors stiflingly hot instead of relaxing. Study the wind patterns before placing a fire pit, which can quickly be extinguished by wind blowing around a corner.
Start Small
The outdoor makeovers you see on home and garden TV shows are done in three days, but they are created with a massive crew and professional gear. You probably lack those resources, so start slow and enjoy the process of developing a plan and making it come to fruition. Working with your master plan, start by planting a small flower bed. Work on it when you can, and allow time to see how things develop it. You will be happier with the final results if you don't rush or take shortcuts.
Create a Focal Point
Most of the new home plans at America's Best House Plans have some sort of focal point, like a stunning front door. Highlight that space by focusing your landscape plan around it. Frame the house with trees or shrubs, plant colorful annuals that line the front walk or hang window baskets full of vibrant flowers.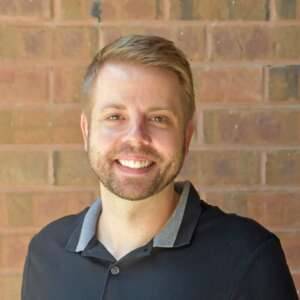 Brandon Hall is the owner of America's Best House Plans and has over 15 years of experience in the home design industry. He focuses his time on the day-to-day operations while also keeping up to date on industry news and working to perfect the customer service experience.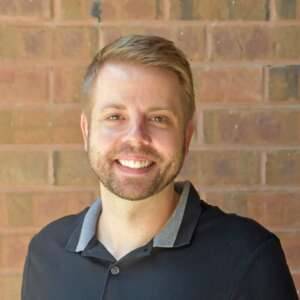 Latest posts by Brandon Hall (see all)