Last Updated on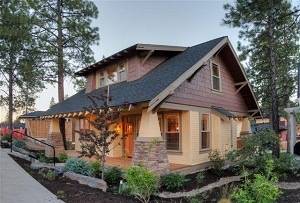 There is a huge variety of house plans available at America's Best House Plans, and choosing the best one can be difficult. The house plans you do choose should cater to the needs of your entire family, not just yourself. Combining so many preferences and lifestyles can be tough, but family house plans do a good job of accommodating many people. Here's how:
Family House Plans Have Open Floor Plans
Open floor plans make family house plans feel more spacious and allow for easier interaction between family members. The smaller amount of interior walls brings family members together and creates a more communal space than traditional house plans. With an open floor plan, you can work on getting dinner ready in the kitchen while watching the kids play a game in the living room and talking to your partner as he or she works at the dining room table.
Family House Plans Have Outdoor Living Spaces
Family house plans include plenty of outdoor living spaces for fun and relaxation. Picture sitting on a wraparound porch as a family, relaxing in rocking chairs and sipping on lemonade on a warm afternoon, or barbecuing on the back deck during the summer. Many family house plans even include pools, providing the ultimate in outdoor fun!
Family House Plans Have Plenty of Storage
Many family house plans include extra storage space to hold everyone's stuff. They may have cabinets underneath the stairs, king sized closets or attic space to accommodate many belongings, and some even have extended garages to provide even more storage.
Family House Plans Have Room to Grow
Spare bedrooms are a common characteristic of family house plans. You can use the space now as a home office or gym, a craft room or as extra storage space, then turn the area into a nursery if you decide to expand your family. Having this option means your house can stay home for many years, even if your family grows.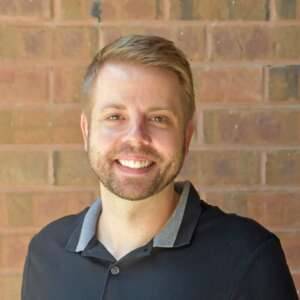 Brandon Hall is the owner of America's Best House Plans and has over 15 years of experience in the home design industry. He focuses his time on the day-to-day operations while also keeping up to date on industry news and working to perfect the customer service experience.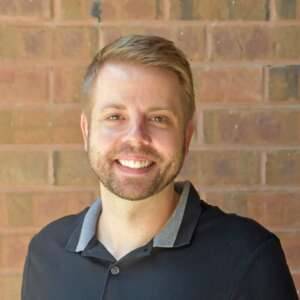 Latest posts by Brandon Hall (see all)