Last Updated on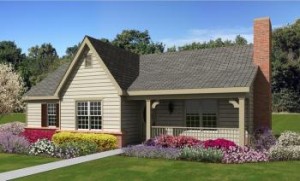 When you envision your dream house, does a front porch always complete the picture? How about a multi-level deck, perfect for summer afternoon barbecues? When you consider the prospect of spending many months (even a year or more) planning, preparing, and actually constructing a brand new home, it is essential to consider the outdoor space, particularly as it relates to the lifestyle you want to lead in your new house. In what ways do the outdoors factor into your lists of priorities?
How Much Outdoor Space Do I Need?
Planned outdoor space includes those aspects of a house plan that are incorporated in the actual house plan. Outdoor spaces can include a variety of things, such as:
A front porch. A front porch is visible and accessible from the front portion of the house. Many of our house plans include this type of option, and it is perhaps one of the most popular types of porches available.
A screened-in porch. These types of outdoor spaces are completely covered by a roof (whether hipped or flat), and call for a screen enclosure.
A rear porch or deck. These types of outdoor areas are accessible when leaving through the rear of the house.
A wrap around porch. Wrap around porches span at least two lengths of a house plan, essentially "wrapping around" the side(s) of a house.
A stacked porch or deck. These type of multi-level porches are typically incorporated into the front facade of a home, although a multi-level deck may be included in the rear of some homes.
As you search for a house plan, you can make the decision to determine which plan to select by discriminating based upon porch type. Selecting one or more of the above options will, in fact, limit your results to those house plans that include these types of outdoor spaces. Depending upon the needs of your family, porches of these various types can provide great spaces for entertaining, relaxing, enjoying the scenery, incorporating various landscapes, or partaking of a meal together in the outdoors. Consider investing in outdoor porch spaces — they add to both the aesthetic of the house itself, as well as the opportunities your family will have to enjoy the outdoor setting.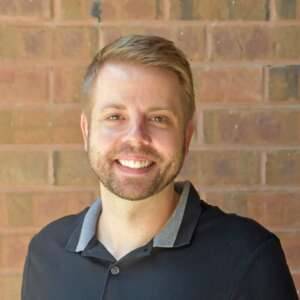 Brandon Hall is the owner of America's Best House Plans and has over 15 years of experience in the home design industry. He focuses his time on the day-to-day operations while also keeping up to date on industry news and working to perfect the customer service experience.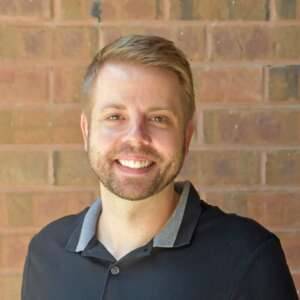 Latest posts by Brandon Hall (see all)