Last Updated on
Exactly how long does it take to build a home from the ground up? This is one of the first questions asked by potential home buyers. This question is coming up more frequently lately because of the reduced inventory levels of existing homes for sale. The answer is a little more complicated than it sounds so let's take a look at some of the factors the will influence the overall time to build a new home.
Planning
Every homeowner is as different as the structure they live in. Because of this variation, the actual time to go from an idea to a completed new home can vary quite a bit. Do you make decisions quickly or do you like to take your time? I've worked with customers that could make every decision for their new home in a day, while others take months. This planning phase can add major time to the process.
Approvals
For most new homes to be built, there is a series of approvals that are needed. From water and sewer tie-ins to building permits, the overall approval process can take months in some cases. I built homes in northern Ohio for many years and had one community that ate up six months on every house schedule before a permit was even issued.
Soil Conditions
The soil that your new home will rest on plays a role in determining how long it takes to build a home. The typical new home schedule requires only one day to excavate for the foundation. This past month I drove by a construction site each day as they jack hammered away at the rock under the future home location. The removal of the rock took six weeks before any actual house construction could start.
Rules and Regulations
Depending on the community you are building in, there will most likely be limits to construction activities. Most communities dictate construction activities must fall within a specific time during the day. Many resort locations will also limit which days of the week work can be performed to limit the noise for guests. By shortening the number of hours in the work week, the schedule for building a new home gets longer.
Home Size and Specifications
The size and details going into a home will have a huge impact on the time required to build. A starter home with modest finishes will obviously take less time to build than a 10k square foot custom home with intricate trim details. It's not uncommon for custom homes to take two years or more to build.
So how long does it take to build the average home? For the average sized semi-custom home, expect a minimum of six months to build. For more details on how a new home should go together, check out New Home Schedule Resource.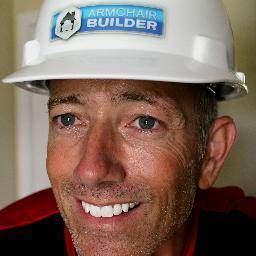 Michael Luckado has built, remodeled, and repaired thousands of homes across the U.S. He co-founded ArmchairBuilder.com to help people save money and time creating their dream home.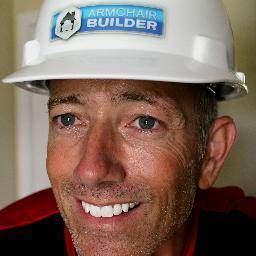 Latest posts by Michael Luckado (see all)