Last Updated on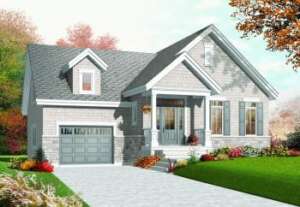 What are some of your goals for your home? Many people build with a few of the following goals in mind:
Longevity of the home. The home they build is their dream home, and will meet their needs for many years to come.
The ability to entertain. When building a home, many consider the home's usefulness in terms of entertaining family and friends.
Additional space. Growing families seek out new home construction in order to make additional room that they would not otherwise be able to get in an existing home.
A goal that you may not have yet considered is flexibility within your new home. Will you have space to meet varying needs as your family grows, develops, and changes? Many house plans that America's Best House Plans offers have what is referred to as a "bonus room" — a room that you may use for whatever your heart desires! Many families use it as a play room when their children are small, then turn it into a study or an office. Others choose to use it as an entertainment room, an in-home gym, or library. The options are endless!
Houseplans with Bonus Rooms: Benefits
Why select a house plan that includes a bonus room — or the option to build a bonus room? Here are just a few of the benefits:
Flexibility. Bonus rooms offer something fabulous in a home: flexibility. As you consider how you will utilize the space within your home for many years to come, this is important — obviously. If you eventually have to sell your home, this quality is worth so much to potential buyers. A bonus room creates flexibility.
Even more options. Building a home is fraught with decisions. Creating the ability to choose a bonus room is yet another great decision — and it creates options in and of itself. Do you love the idea of a built-in bookcase, but don't have room in the living area? Have you always dreamed of a room for all of your craft items? The bonus room allows you to realize these types of dreams!
Additional storage and space. When many people go to build a home, they do so because of certain frustrations related to space and storage. "Our house is just too small!" or "We have so much fishing and hunting equipment, it doesn't fit in our closets!" A bonus room creates lots of additional space, and typically includes some type of closet or storage area.
Many house plans have the OPTION to create a bonus room within the building process. If you have the option, take it! A bonus room makes a home compelling to future buyers, plus it provides so many options for your family to have additional space for hobbies, entertainment, studying, playtime, and many other activities!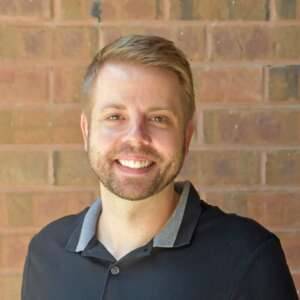 Brandon Hall is the owner of America's Best House Plans and has over 15 years of experience in the home design industry. He focuses his time on the day-to-day operations while also keeping up to date on industry news and working to perfect the customer service experience.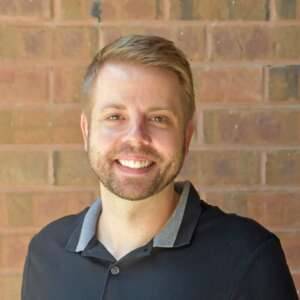 Latest posts by Brandon Hall (see all)