Last Updated on
We now have of 2,500 house plans with photos and 23 house plans with videos. Within our advanced search options we now have an "Only display house plans with photos" check box which only gives results with real photos of our plans. Here is an example of how our new house plan photos search works. Let's say you want a country house plan with a square footage range of 2,500 to 2,800. Now click on the "only display house plans with photos" box and hit the "Find Plans" search button. This search comes back with 39 country house plans and includes real photos! See the results here:
https://www.houseplans.net/floorplans/?action=Search&sqft_min=2500&sqft_max=2800&min_width=Min&depth=Max&min_depth=Min&depth_max=Max&photos=y&style_id[]=11&ctb_region=&ctb_range=&submit=Find+Plans
Real photos of our plans provide our customers with an opportunity to see the plans after they have been built. Some of the house plans with real photos may have been altered to the customer's needs, so please review the floor plan and renderings for any changes. If you have recently built one of America's Best House Plans and would like to send your photos or videos to us, we would love to have them. You can send them to us at information@houseplans.net.
Also, please take a minute to review our house plans with videos. We now have 23 videos for our plans, but we are currently working on adding more to this collection. Please check out our house plans with videos here!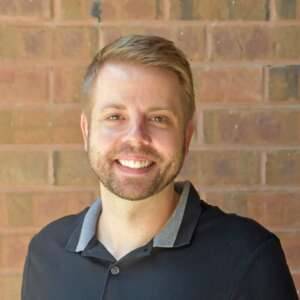 Brandon Hall is the owner of America's Best House Plans and has over 15 years of experience in the home design industry. He focuses his time on the day-to-day operations while also keeping up to date on industry news and working to perfect the customer service experience.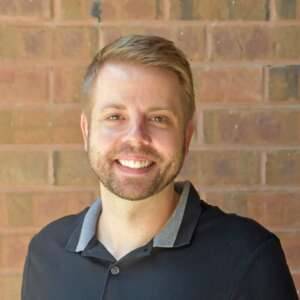 Latest posts by Brandon Hall (see all)