Last Updated on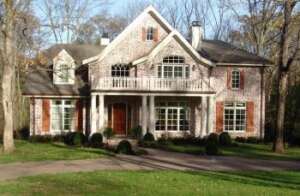 As a company dedicated to our clients and their needs, it is our firm belief and mission to provide high quality plans that represent a great value to our customers. We earnestly seek to bring the best, most innovative, highest quality house plans to our site, and to offer those plans at the lowest prices possible. This results in our ability to provide house plans that are accessible to everyone seeking to build — whether it is a tiny cabin in the woods, a modern city dwelling, or a grand estate on a large piece of property. Our desire and goal is to meet the needs of anyone seeking to build a house from the ground up.
This belief, mission, and set of core values has led us to where we are as a company today. America's Best House Plans (houseplans.net) offers over 10,000 plans to our customers. Additionally, our team is able to provide modification services or even custom house plan services — original designs for those looking for something truly unique. We provide all of these services while maintaining a customer-centered focus — our goal and desire is to be available to answer any questions and address anything that comes to your mind as you embark on the building process.
Our Price Guarantee
Because of our focus on our customers and the priority we place on providing a great value to people all over the country, America's Best House Plans is please to be able to offer a low price guarantee. We are happy to match any plan broker competitor's price. If you are searching for a plan and find the exact same plan elsewhere online for a lower price, we will match that price — and provide an exceptional level of customer service to boot! What could be better?
As you embark upon the building process, savor the journey. Look forward to the next steps, and take your time making decisions about your dream house. And as you begin this chapter of your life, feel free to give us a call! We'd love to talk about our passion — high quality house plans!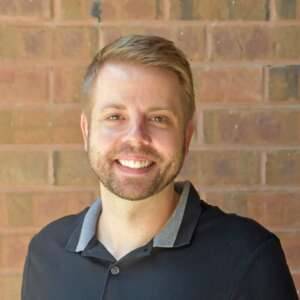 Brandon Hall is the owner of America's Best House Plans and has over 15 years of experience in the home design industry. He focuses his time on the day-to-day operations while also keeping up to date on industry news and working to perfect the customer service experience.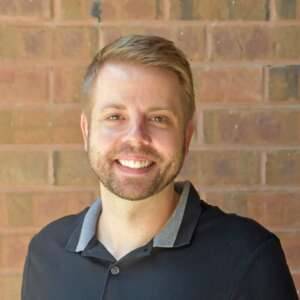 Latest posts by Brandon Hall (see all)