Last Updated on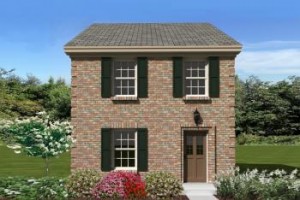 The days of super-stuffy sitting rooms, dark wood-paneled libraries and formal dining rooms are quickly fading. Instead, more and more homebuilders are opting to create casual, relaxed spaces at home. The house floor plans at America's Best House Plans do just that. With the plans, you'll feel right at home in your space and able to unwind, enjoy your friends and family and be yourself. After all, that's what home is all about, isn't it?
Check out these ideas to create your own casual spaces in the house of your dreams:
Open, Flexible Floor Plans
In the past, rooms were commonly segregated by walls and purposes. The formal dining room was strictly for dining, not doing homework, and a wall segregated it from the kitchen where a cook prepared the meal. This separation enforced a more strict, formal lifestyle than most people live today.
Open, flexible house floor plans give you the freedom to move between spaces in your home and use them as you wish. You can laugh with friends sitting in the dining room while chopping veggies in the kitchen, keep an eye on the kids while they play in the sitting room and watch the big game playing in the living room. These open floor plans bring people together more than ever before and let everyone feel right at home in your house.
Bonus Rooms
Have you ever dreamt of having your very own space to use for whatever you want? Maybe you imagine a room filled with craft supplies and plenty of space to create artwork, a "man cave" with oversized leather couches and a massive flat-screen TV or an at-home gym complete with your very own sauna? The house floor plans at America's Best House Plans can make these dreams a reality. Many house floor plans feature bonus spaces that can be turned into whatever you imagine. The possibilities are endless!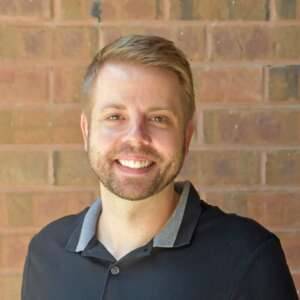 Brandon Hall is the owner of America's Best House Plans and has over 15 years of experience in the home design industry. He focuses his time on the day-to-day operations while also keeping up to date on industry news and working to perfect the customer service experience.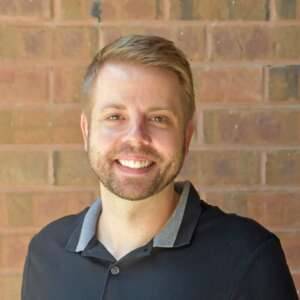 Latest posts by Brandon Hall (see all)