Last Updated on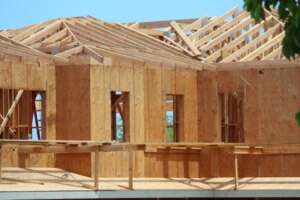 As a home builder, I have dealt with many home inspectors over the years. From city employees checking building codes to the independent guys hired by homeowners to check quality, inspectors are a big part of the new home building process. For the sake of this article, we will be discussing the kind of inspectors hired by future homeowners to check quality during the building process of their new home. And just to be clear, I do think it can be a good thing for anyone building a new home to get a second set of eyes on the quality during construction.
Home Inspector Training Doesn't Address New
There is a huge disparity in the qualifications of home inspectors out there. Some have construction backgrounds and are very knowledgeable while others took a one week course to learn how to review a home without any other prior construction experience. Unfortunately, most inspector training programs don't spend much time on discussing what to look for in a new home being built.
"But it can't be that big of a deal right…after all, a home is a home." Hardly. Yes the end result is the same, but the stuff that needs to happen to get to a quality finished home is where the divergence is. If you are hiring an inspector to really help make sure you are getting a quality new home, he/she should be at the construction site a minimum of two times before the home is finished. The key inspection times are…once prior to backfill and then again prior to insulation. These two points in time are like an MRI for your home. We are able to see all the important structural and mechanical items prior to them being covered up with dirt, insulation and drywall. This is where you need someone who understands what quality looks like during the construction phase of a home. Typical home inspector training looks at finished homes…not work in process.
Selecting an Inspector for Your New Home
If you are going with a traditional home inspector, make sure they have a serious construction background. And not just any construction experience will do. They need to have been a general contractor building major additions or new homes. Better yet, find a general contractor or local architect to do the inspection for you. These people understand how a new home comes together and can point out potential problems before they are covered up.
Know What You Are Getting
Do you know what kind of warranty you have with the typical home inspection? Not much. Most contracts allow the customer to have the value of the inspection back if there is a problem. This is hardly consolation when you're staring at a major structural problem that can cost tens of thousands dollars to correct.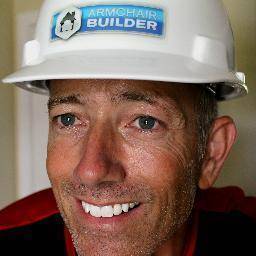 Michael Luckado has built, remodeled, and repaired thousands of homes across the U.S. He co-founded ArmchairBuilder.com to help people save money and time creating their dream home.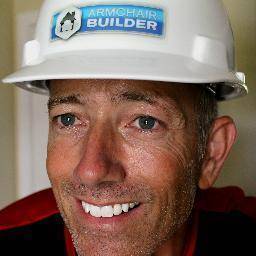 Latest posts by Michael Luckado (see all)