Last Updated on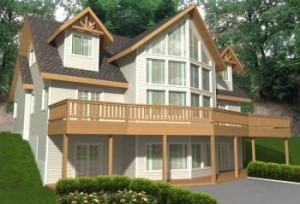 Today's home building plans reflect a desire to spend more time at home, create peaceful environments and achieve a light, airy feeling. You'll find many of these popular trends reflected in the home building plans at America's Best House Plans. Read on to learn more about what's hot in this year's building plans.
Abundant Storage
Over the years, homebuilders have desired more and more storage space. Newer building plans now feature spacious dressing rooms, built-in cabinets for easy access and enormous walk-in closets. Garages are also becoming larger to house both SUVs and golf clubs, strollers and tools, and many families are passing up cathedral ceilings in favor of making the space below the roof into functional storage space.
Eastern Influences
Feng shui, an ancient Chinese philosophy, is becoming increasingly popular in the United States. The philosophy teaches homebuilders how to create a harmonious environment, and many of them are using the 3,000-year old principles to design their own home building plans. For example, they may opt for high ceilings instead of low ceilings, round pillars instead of square and windows facing the east instead of another direction. These are just some of the interior design elements prescribed by the philosophy.
Media Rooms
As more families opt to stay in for entertainment or take "staycations" instead of traveling, media rooms are growing in popularity. These spaces devoted to television or other entertainment mediums are often filled with comfortable seating, adjustable lighting and bars.
Lighter Looks
Many modern building plans reflect a lighter look achieved by using scaled-back pieces, large windows and better illumination that mimics natural light. Homebuilders are increasingly drawn to lighter fabrics and colors, and gone are the days of heavier elements, like massive built-in bookshelves or dark hardwood floors.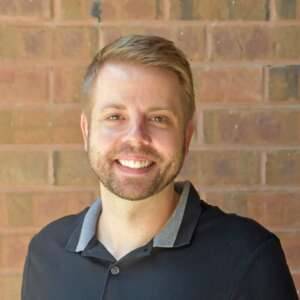 Brandon Hall is the owner of America's Best House Plans and has over 15 years of experience in the home design industry. He focuses his time on the day-to-day operations while also keeping up to date on industry news and working to perfect the customer service experience.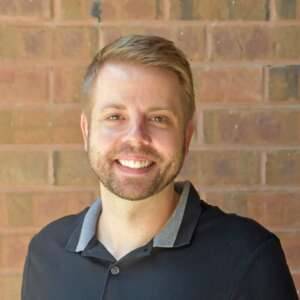 Latest posts by Brandon Hall (see all)