Last Updated on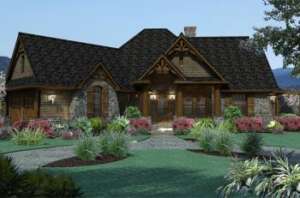 If your dream house is cozy, efficient and the perfect size for your small family, you will find it here at America's Best House Plans. Our small house designs are ideal for individuals, couples or small families, and you'll find a wide variety of styles and features to suit your needs. Typically, our small home plans include:
Open Floor Plans
Open floor plans equal more social time for your family. Without walls creating barriers between rooms, you can keep an eye on the kids while cooking dinner or chat with your friends in the living room while doing the dishes. The open space brings people together, but you'll still have distinct spaces for cooking, entertaining and relaxing. The seamless flowing of one living space into another also makes small home plans look bigger, and the lack of interior walls lets sunlight flow throughout the house.
Outdoor Living Space
Many small home designs feature outdoor living spaces, like wraparound porches, backyard patios or raised wooden decks. These additions increase your living and entertainment space, providing an ideal spot for family barbecues or relaxing in the sunshine.
Increased Efficiency
Small home designs are inherently more energy efficient than larger homes. Your electric bill will likely be smaller every month, and your small house plan will be more affordable to build because it will use less materials. If you want to "go green" while saving green, building a small house is the best way to do it.
In addition to these benefits, small home design plans also simplify your life. Less space means less room for clutter and unused belongings, and it also saves you time on cleaning and maintenance. Instead of spending your precious free time cleaning, organizing and maintaining your space, you can enjoy spending it with your family. That's what being home is all about, isn't it?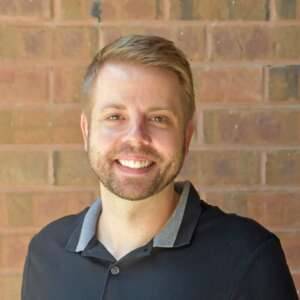 Brandon Hall is the owner of America's Best House Plans and has over 15 years of experience in the home design industry. He focuses his time on the day-to-day operations while also keeping up to date on industry news and working to perfect the customer service experience.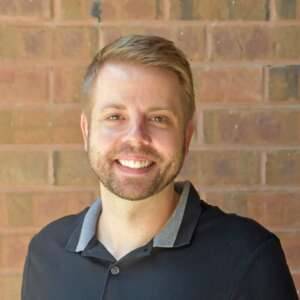 Latest posts by Brandon Hall (see all)