Last Updated on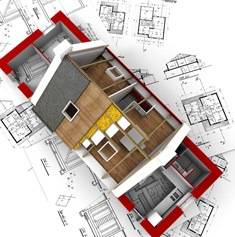 In many houses, the kitchen is the hub of social and family gatherings. It is the heart of the home, and the space should reflect your lifestyle and taste. The house plans at America's Best House Plans showcase a variety of styles, and this guide will help you choose one with the best kitchen for your style needs.
Cottage Home Design
Cottage kitchens are a favorite choice among many homebuilders because they are comfortable and bright. Vintage-inspired features are hallmarks of the style, including salvaged hardwood flooring, painted cabinets and playful patterned fabrics.
Old World Kitchens
This European-influenced home design style is characterized by hand-carved details, intricate moldings and dark woods. To prevent the space from looking too dark or formal, add updated elements, such as a pop of bright color or armless barstools.
Tuscan Kitchens
Sun-warmed tones and traditional design elements give Tuscan kitchens a cheery, comfortable atmosphere. Family-friendly and warm, the home design style feels grand yet casual. Other common details include handmade tiles, copper and distressed wood or stone floors.
Traditional Kitchens
Timeless and versatile, the traditional kitchen is based on classic elements but can look fresh by adding streamlined barstools, industrial elements or painted cabinets.
Transitional Home Design
Kitchens that reflect this home design style blend modern sophistication with traditional elements. Picture built-in breakfast nooks and marble countertops paired with ebonized flooring and sleek cabinets.
Craftsman Home Design
The Craftsman feel is defined by open shelving, simple Shaker-style cabinets and rustic hardware. Polished oak floors and two-toned cabinets give the kitchen a timeless charm.
Modern Kitchens
Sophisticated and streamlines, kitchens inspired by this home design style may feature unadorned doors, flush settings, chrome hardware and straight lines.
Romantic Home Design
A charming style for the heart of your home, romantic home designs are characterized by European accents, glitzy details, elaborate draperies, richly-stained cabinets and a decidedly feminine feel.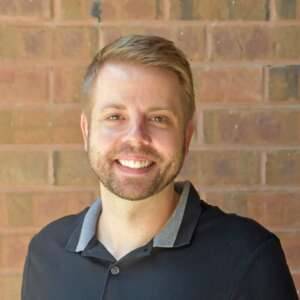 Brandon Hall is the owner of America's Best House Plans and has over 15 years of experience in the home design industry. He focuses his time on the day-to-day operations while also keeping up to date on industry news and working to perfect the customer service experience.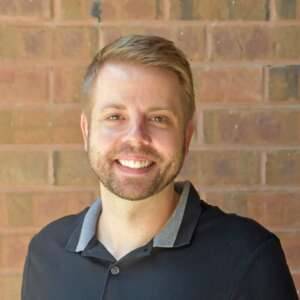 Latest posts by Brandon Hall (see all)