Last Updated on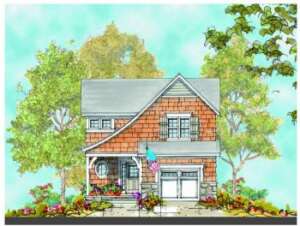 Is your ideal home one that houses antique treasures, beautiful works of art, and relics from the past? Do you enjoy more traditional floor plans with a vintage look and feel? Are you planning to build a home in an area of the country that favors its historical beginnings and treasures remnants of the days gone by? If so, you may want to consider building a historical house plan. At America's Best House Plans, our historical plans are designed to awaken a sense of our beginnings and previous eras in architecture. Their high quality design features, however, preserve the old while favoring progression in terms of floor plan and modern conveniences.
America's Best House Plans Historical Plans
What sets our historical house plans apart? Here are just a few features that make them unique:
Their exterior designs feature natural materials. Wood shingles, front porches, and gables distinguish historical house plans. In years past, only natural materials were available. Thus, current historical house plans feature natural materials for their facades, but use structurally beneficial, manufactured materials as well.
Historical house plans — though they appear as from a previous era — feature an open floor plan within. These plans offer the modern convenience of the popular open floor plan, yet also offer nooks and crannies popular in the homes of the early- to mid-20th century.
America's Best House Plans' historical house plans do not fit within any one given style. Moreover, their sizes range from small, bungalow-type homes to very large, grand, detailed Victorian house plans.
America's Best House Plans' historical plans are of the highest quality. They are carefully designed and researched, such that they appear as vintage modern homes. Their interiors are well laid out, yet their exteriors are reminiscent of much older homes.
Building a historical house plan means selecting a classic, traditional look, yet wisely building a new home with many modern conveniences and features. Browse America's Best House Plans historical house plans to determine the plan that is right for you and your family. Selecting a historical house plan affords the opportunity to have your home integrate effectively into an older neighborhood or stand out in a newer neighborhood. As always, contact us with any questions regarding our historical house plans!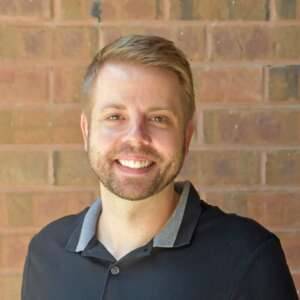 Brandon Hall is the owner of America's Best House Plans and has over 15 years of experience in the home design industry. He focuses his time on the day-to-day operations while also keeping up to date on industry news and working to perfect the customer service experience.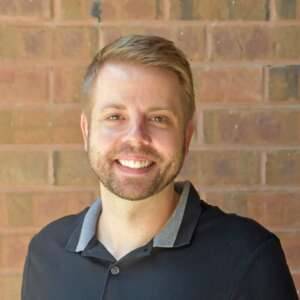 Latest posts by Brandon Hall (see all)