Last Updated on
In this video we share with you builder secrets for finding and negotiating with the best subcontractors. What resources are available to help you locate the quality subcontractors? How many companies should you have bid each home building activity? We also share with you the important items to review when comparing subcontractors. Sure price is important, but if the company doesn't show up or takes your money and runs, the price really isn't a big deal now is it? We talk about how to check references and discuss service capability. You will want to ask how the subcontractor handles service and if they have an emergency service phone number. If you have ever had a furnace go out in freezing temperatures, you know how important this is.
We also discuss how to negotiate your pricing once you've identified a subcontractor of choice. Important items to review and discuss with the company are quantity estimates, unit price (or price per piece of work), types of material used, and other possible cost saving measures. Don't stop with the bid price, you can save significant money by working with the subcontractor to come up with cost saving measures. In this video, we discuss cost saving ideas that have saved builders thousands of dollars on new home projects.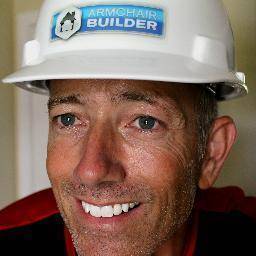 Michael Luckado has built, remodeled, and repaired thousands of homes across the U.S. He co-founded ArmchairBuilder.com to help people save money and time creating their dream home.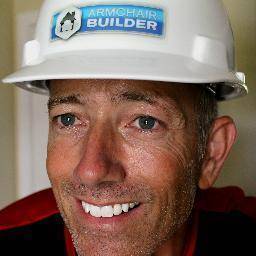 Latest posts by Michael Luckado (see all)