Last Updated on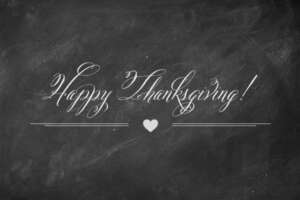 We at America's Best House Plans would like to wish all of you a very Happy Thanksgiving! We are so thankful and blessed to be able to help our customers achieve their dreams as they begin the process of building their homes from the ground up. Thank you for allowing us this great opportunity — we do not take it for granted! Here are a few more things we are thankful for:
The opportunity to offer high quality plans at accessible pricing. We are so thankful to partner with architects who design some amazing homes and are willing to offer them at accessible pricing.
The opportunity to offer modification services. We are so thankful to have some fantastic architects who are willing to help our customers modify their house plans to their own personal specifications.
The ability to offer almost anything. At America's Best House Plans, we are so grateful to be able to offer over 11,000 distinct house plans in so many architectural styles and sizes, providing a large amount of choices to those seeking to build a house from the ground up.
The opportunity to live and work in such a great nation. We are thankful for our freedom, and we express gratitude to the men and women who have sacrificed (and continue to sacrifice) so much to protect, preserve, and ensure our freedom.
What are a few of the things you are thankful for today?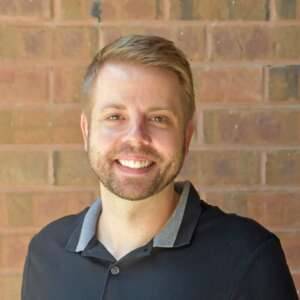 Brandon Hall is the owner of America's Best House Plans and has over 15 years of experience in the home design industry. He focuses his time on the day-to-day operations while also keeping up to date on industry news and working to perfect the customer service experience.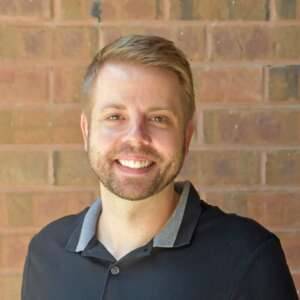 Latest posts by Brandon Hall (see all)