Last Updated on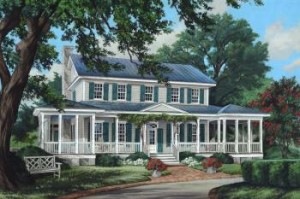 Happy Labor Day from America's Best House Plans! This Labor Day, are you planning and preparing for one or more of the following quintessential holiday weekend activities?
A backyard barbecue with neighborhood friends and family
A home improvement project, originating in your workshop or garage
Relaxing in the backyard, reading a book and sipping iced tea
Completing yard work and preparing your backyard and front porch for the fall weather
No matter what you plan on doing this Labor Day (today), sometimes these long weekends are cause for reflection on what might matter most as you consider building a new home. At America's Best House Plans, we love helping people plan for their dream home as they consider some important priorities for their new house. Here are a few priorities we recommend that you consider as you plan for your dream home.
Possible Priorities for Your Dream House
You've labored for years, saved for, and begun to plan to build a new house from the ground up. It's going to be your dream house. What are a few things you would like to see in this new house? Here are a few things we would recommend:
Consider your hobbies. Do you enjoy woodworking? Are you a home improvement guru? Do you always love having a project? This Labor Day weekend, you are probably using the extra time building a bookcase or completing a new built-in desk, etc. For your dream house, consider choosing a house plan that includes a work room or extra-large garage.
Consider your goals regarding entertainment. Do you enjoy having family and friends over for barbecues and parties, particularly over long weekends? If so, consider your outdoor space. Does the house plan you would like to select have a back porch? Will the kitchen look out over the backyard and be conducive to entertaining?
Consider the ways in which you desire your home to be a center for relaxation. Are there areas — both inside and out — that are designed for rest, peace, and quiet? Plan to build a house that includes some quiet hideaways, lounge chairs, shady spots, etc. Consider choose a house plan that includes both a front porch and back porch or lanai.
We hope you have a wonderful Labor Day, enjoying the time off as well as the lovely end-of-summer weather. Contact us with any questions regarding our house plans as you consider what your dream house may look like!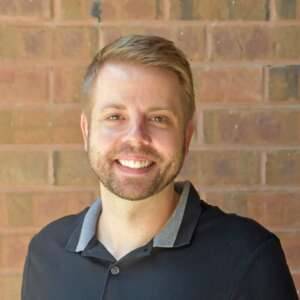 Brandon Hall is the owner of America's Best House Plans and has over 15 years of experience in the home design industry. He focuses his time on the day-to-day operations while also keeping up to date on industry news and working to perfect the customer service experience.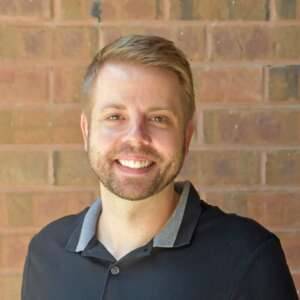 Latest posts by Brandon Hall (see all)