Last Updated on
Is your current home missing the perfect garage? Adding a much-needed garage or replacing a run down or inadequate garage can make a huge impact on your home and your way of life.
Reasons to Build a Garage
A free-standing garage plan can contribute greatly to your property's value by:

Increasing storage space for cars and recreational equipment. Garages can protect equipment, family vehicles, and boats by providing indoor, climate controlled storage.
Providing additional living space and a great guest spot for visitors and family members. Many garage plans include full apartments, guest rooms, kitchenettes, and bathrooms.
Increasing the value of your property as a whole. Well-built, well-designed garages also have the potential to increase the resale value of your existing home.
Reducing theft of your vehicle and lessens the chances of fading your car's paint job by storing it in your secured garage
Tips For Selecting a Garage Plan
When selecting a plan from our over 300 garage plans, here are a few tips to keep in mind:
Consider your current and future needs. Is it your goal to have a riding lawn mower in the future? Or a boat? Or multiple cars? It's important to define what you will need in the future in order to select the right size garage plan.
Do you need to include extra living spaces in your garage plan? Do you think you might need an entire apartment area, complete with a kitchen, full bathroom, and possibly a laundry room above your garage? If so, select a garage plan that includes an apartment or living space.
Before selecting a garage plan, confirm it meets your town or county's building codes.
Make sure that the style of the garage compliments your existing home. Selecting a garage plan that fits in with the existing property is important, especially considering the potential for return on investment and resale viability.
If you are searching for the right garage plan for your home, browse our over 300 garage plans to find one that meets your needs and fits in with your existing property.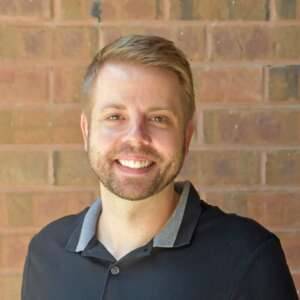 Brandon Hall is the owner of America's Best House Plans and has over 15 years of experience in the home design industry. He focuses his time on the day-to-day operations while also keeping up to date on industry news and working to perfect the customer service experience.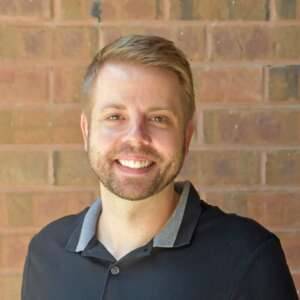 Latest posts by Brandon Hall (see all)