Last Updated on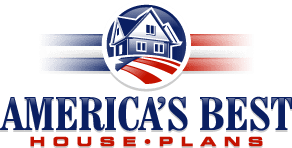 Are you at the very beginning of the building process? Are you beginning to search for a house plan that meets your needs and fits within your lot and neighborhood? At America's Best House Plans, our desire is to make the shopping experience fabulous. When you search for a house plan, it should be simple and easy, with lots of options from which to choose. Because our site has lots of features and functionality, it is easy to continually narrow down your selections and view house plans based upon various restraints.
Ideas for Your House Plan Search
Because our site has lots of great features, it is easy to search based upon your priorities and needs. Here are some ways to narrow down your selections and land upon the house plan that will become your dream home!
Search by Style. Maybe you already know the style you love and want to build! If so, search by any one of our 40+ styles of house plans, including some of our more popular style categories: Bungalow, Craftsmen, Luxury, Cottage, Traditional, or Country house plans.
Search by House Plans with Photos. If you are like many people, you might like seeing the house plan actually built in a real life situation. On our site, we provide the opportunity to search our thousands of house plans by those ones that contain real life photos of plans that have actually been built.
Search by Best Selling House Plans. As you look into the future, maybe you desire to build a more popular house plan in a widely accepted style. You can search America's Best House Plans by looking only at plans that are considered "best selling plans" — or those plans that continue to be widely popular on our site.
Search by Cost to Build by Region. As you search for a home, consider the APPROXIMATE cost to build by region of the country. You can constrain your selections by cost to build in a variety of regions of the country in order to limit results.
As you select your dream house, you can narrow down your search results using a variety of constraints, making the process easier and less time consuming. Our house plans website is a tool that can be used 24 hours a day! Enjoy!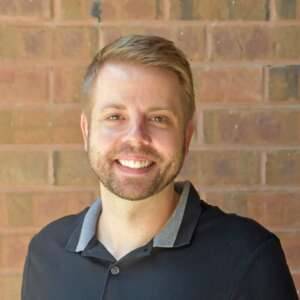 Brandon Hall is the owner of America's Best House Plans and has over 15 years of experience in the home design industry. He focuses his time on the day-to-day operations while also keeping up to date on industry news and working to perfect the customer service experience.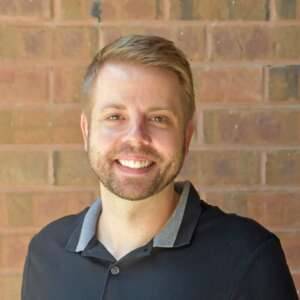 Latest posts by Brandon Hall (see all)