Last Updated on
Are you considering purchasing a vacant lot in an urban setting? Do you already own a lot with a dilapidated home that requires innumerable repairs or renovations? Is your lot in a suburban area with minimal width? Building a new home from the ground up on a narrow lot does not have to require customized architectural plans! You can find a house plan designed by a top architect for a fraction of the cost of a customized plan.
Characteristics of Narrow Lot House Plans
What are a few of the characteristics of narrow lots house plans? Here are just a few of their features:
Narrow lot house plans range in square footage and dimensions — not all of the homes classified as narrow lot house plans may fit in extremely narrow lots. It is vital to confirm lot dimensions, individual townships' ordinances and building codes, as well as each plan's building specifications.
House plans designed for narrow lots represent a variety of styles. Some may fit into a few different stylistic categories, including traditional, classical, cape cod, bungalow, or log house plans (and many others).
Narrow lot house plans present a unique use of space. Some plans offer multiple stories with living spaces on different floors from kitchen or bedrooms. They creatively place rooms to offer maximum living areas with minimal square footage. Many times, narrow lot house plans will offer a full apartment on one or another of the home's floors, allowing home builders the option of renting out the apartment or utilizing it as an in-law suite.
Narrow lot house plans often place garages in the front of the home or around the back of the home — typically, garage space is never found on the side. This allows better use of lot space, such that a garage is possible.
Do not let the size of your lot limit your choices! America's Best House Plans offers over 1,500 house plans from which to choose — in a variety of sizes and styles. These house plans may be used on a range of lots, but are particularly suited for relatively narrow ones. Enjoy browsing our vast selection.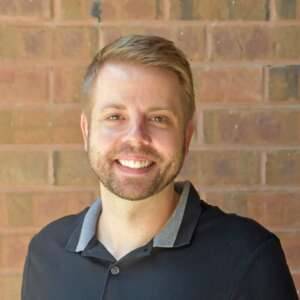 Brandon Hall is the owner of America's Best House Plans and has over 15 years of experience in the home design industry. He focuses his time on the day-to-day operations while also keeping up to date on industry news and working to perfect the customer service experience.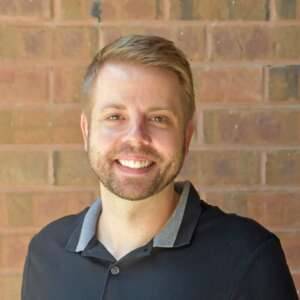 Latest posts by Brandon Hall (see all)