Last Updated on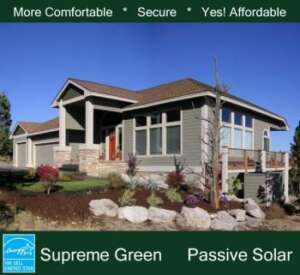 There are so many reasons to build a green house. A green house can be defined in a variety of ways. When we speak of houses that are environmentally friendly, and those that create a smaller-than-average carbon footprint, we speak of what is known as "green houses." These are the homes that attend to beautifully-designed architectural concepts while maintaining an ecologically conscious and responsible reality.
There are a couple of primary reasons people choose to purchase Green House Plans from America's Best House Plans and subsequently build an environmentally friendly home. Energy efficient homes, while at times may involve a higher initial investment during the process of building, offer significant savings over the life of the home. Energy efficient homes cost significantly less to heat and cool, and they use substantially less water. Building materials often last much longer, and homes are simply more efficient. Energy efficient homes offer tangible financial benefits in resale markets as well. Additionally, many people choose to build energy efficient homes because they desire to contribute to the environment, investing in sustainably harvested and manufactured resources for the sake of the earth.
America's Best House Plans: Green House Plans
America's Best House Plans offers a wide range of Green House Plans, with a majority of the plans offering Energy Star approval. Each plan purchased includes a comprehensive, 122 page guide that details conservation guidelines, features, and methods for your contractors and builders. Each individual guide for each of our Green House Plans describes the energy saving features included in the house plan. These plans represent the best research-based, energy conscious, ecologically responsible features that will pay numerous dividends in the long run.
Some benefits of America's Best House Plans Green House Plans include:
A variety of sizes. Just because you recognize the value of environmentally-friendly home building practices and living does not mean you need to sacrifice on space. You can meet the needs of your family while still being able to select a green house plan.
A variety of styles. You can select a home in the style that you want while remaining committed to energy efficiency. From very modern to classical to country homes, our Green House Plans offer a very wide range of styles to meet your goals and objectives.
Energy Star Approval. Most of our Green House Plans are equipped with Energy Star Approvals. You do not have to wonder if your home actually will be energy efficient. You can be assured that it will meet Energy Star Approval standards and guidelines.
Solar Passive Homes. Some of America's Best House Plans Green House Plans are designed to be solar passive homes. The sun provides a powerful energy source, and these homes harness the sun's power, saving you money and generating lasting energy.
Take a look at our Green House Plans, and consider the benefits of building green.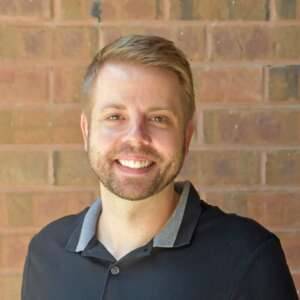 Brandon Hall is the owner of America's Best House Plans and has over 15 years of experience in the home design industry. He focuses his time on the day-to-day operations while also keeping up to date on industry news and working to perfect the customer service experience.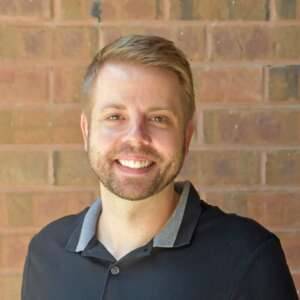 Latest posts by Brandon Hall (see all)