Last Updated on
Your future home holds overwhelming possibility — endless promises, options, and choices that can make a house into a personal home tailored to fit your needs. As you seek out the house plan that best meets your needs, it can begin to feel overwhelming. Why not search out a home reminiscent of a simpler time? Farmhouse house plans draw upon a rich history of use in agricultural environments.
Characteristics of Farmhouse Plans
Farmhouse plans provide large, open kitchens. Farmhouses, throughout history, featured large kitchens. This area of the house provided space for the entire family to congregate and share meals. Many times, the kitchen was the center of life because of the amount of work that was accomplished in this area of the house. Today's farmhouse house plans draw upon this history and continue to feature large kitchens — often with keeping rooms off the side — in order to draw families into this center of the home.
Many design features within the farmhouse plans incorporate natural materials. Farmhouses often feature wood planks, wood flooring, granite, and other stone materials to create a natural feel, bringing aspects of the outdoors to the interior areas.
Farmhouse house plans often provide very large front porches, and at times, wrap around porches. Again, this provides the means necessary for families to transition easily from the outdoors in and vice versa. Large porches also create a pleasing, charming look that provides a certain curb appeal to passersby.
Farmhouse house plans are open, with lots of large spaces. The plans themselves focus on community areas for families to enjoy together. Typically, the living and dining room areas will be incorporated into the kitchen spaces in order to create an open floor plan. Flooring, lighting, and other features remain consistent throughout these areas.
Farmhouse house plans feature traditional design. America's Best House Plans offers some of the most beautiful, high quality farmhouse house plans that draw upon architectural tradition and provide the look and feel so many families desire.
America's Best House Plans farmhouse house plans appeal to many families across the country. They provide so many beautiful, charming features. Many families choose to build farmhouses because of the emotions they evoke, as well as the characteristics they inherently provide.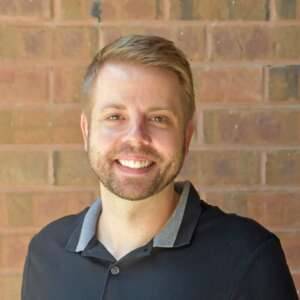 Brandon Hall is the owner of America's Best House Plans and has over 15 years of experience in the home design industry. He focuses his time on the day-to-day operations while also keeping up to date on industry news and working to perfect the customer service experience.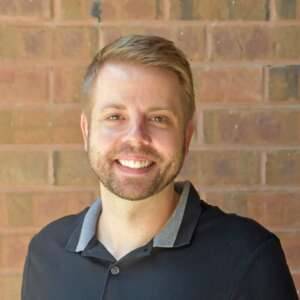 Latest posts by Brandon Hall (see all)