Last Updated on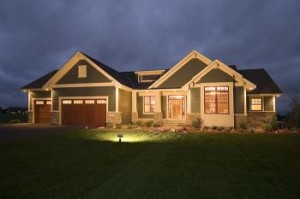 As you research various architectural styles for the new home you plan to build, America's Best House Plans wants to help you select one that will carry you and your family through their long-term goals. When selecting a house plan, though, one must consider resale value and attractiveness to prospective buyers.
When many families build new homes, they do not anticipate that they may need to pick up and move at some point in future years. However, the unexpected happens — job transfers, new opportunities, and unexpected circumstances result in a need to move. Many people select our Craftsmen House Plans because of their curbside attractiveness to a majority of prospective buyers. These attractive, classic, and architecturally pleasing house plans offer many wonderful features to families desiring to build custom homes from stock plans.
Many other features characterize Craftsmen House Plans and make them very attractive to those intending to build new homes:
Low Pitched Roofs. A low pitched roof gives a home an exterior feeling of wholeness and consistent design. Many Craftsmen House Plans feature low pitched roofs because it elongates the house and makes it seem bigger than anticipated.
Exposed Rafters. In Craftsmen homes, the interior also feels very big — larger, in fact, than the plan's square footage might suggest. Exposed rafters and beams give homes the sense of substance and size.
Front Porches. The Craftsmen House Plans often include front porches with substantial columns. This architectural feature makes the exterior home feel much grander and bigger than it actually is.
Decorative Brackets. These decorative exterior details round out Craftsmen homes. They provide a finished, polished look that is very detailed and yet attractive as a whole.
Most Craftsmen House Plans offer a relatively low square footage with common room areas and high ceilings. These features make the Craftsmen homes feel bigger than their square footage would indicate. All of the Craftsmen Style Homes that America's Best House Plans offer optimize space for those looking to build. America's Best House Plans offers a wide variety of these plans in all sizes and styles — approximately 1600 various Craftsmen House Plans are available to those interested in building.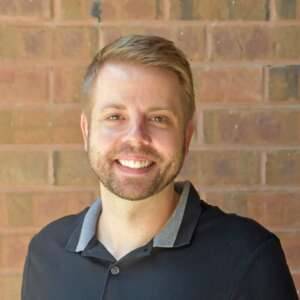 Brandon Hall is the owner of America's Best House Plans and has over 15 years of experience in the home design industry. He focuses his time on the day-to-day operations while also keeping up to date on industry news and working to perfect the customer service experience.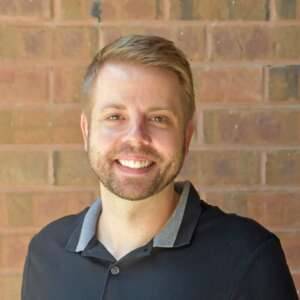 Latest posts by Brandon Hall (see all)