Last Updated on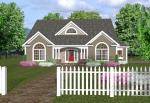 Our house plans offer so many unique features, and we have literally thousands available in 39 distinct styles. The Country House Plans are some of our best selling, though, and this particularly style offers simplicity, comfort, and a sense of peace and calm, no matter where you choose to build. If you crave a relaxing environment and desire to escape the busy-ness of daily life in the sanctuary of a true home, a Country House Plan's design offers an inviting way to do just that. Building your home in this style grants you the opportunity to create a country way of life no matter where you live — city, country, or somewhere in between. All of America's Best House Plans Country styles include some similar architectural and design features in a wide range of sizes in order to meet the needs of you and your family.
Country House Plan Features
There are several common features that all approximately 2,500 of America's Best House Plans Country Home designs have in common.
Our Country House Plans include front or wrap around porches. Have you always dreamed of sitting on the porch sipping tea on a summer evening after work? Our plans allow you to realize your dreams. So, hang a porch swing, grab a novel, sit outside and relax in your dream house.
Cozy, quaint interiors with inviting floor plans characterize the Country House Plans' design. Typically, dining, living and kitchen areas meld together to create a feeling of togetherness.
Many Country House Plans offer fireplaces and several seating areas throughout, either in heated square footage or exterior/porch spaces. Country House Plans seek to create spaces centered on community and conversation.
The Country House style is characterized by a classic and charming exterior design. With pleasing landscape architecture, a Country House style offers fantastic curb appeal.
Why Do People Choose the Country House Plan Style?
People select a Country House design because they desire a cozy, intimate feel and classic design. The Country House style offers common spaces, lots of light, and classic features like wrap around front porches and fireplaces. If you are looking for a home with attractive curb appeal, classic design, and great use of space, a Country House Plan is a great style for you.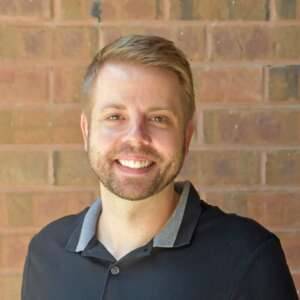 Brandon Hall is the owner of America's Best House Plans and has over 15 years of experience in the home design industry. He focuses his time on the day-to-day operations while also keeping up to date on industry news and working to perfect the customer service experience.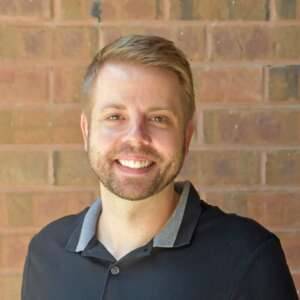 Latest posts by Brandon Hall (see all)