Last Updated on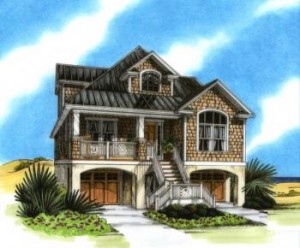 Picture your dream house…in your dream location…with your dream view. What does that picture look like? Are you sitting on your back porch, sipping a cup of coffee in the morning, watching the sun rise over the Atlantic Ocean, waves crashing on the shore, and trees blowing in the light breeze? Maybe you have recently purchased a lovely piece of shore front acreage and are looking to build that dream from the ground up. Or maybe you are looking to evoke that picture by building a house that reflects the coastal style and way of life. No matter what your situation may be, a Coastal House Plan is a wonderful, classic choice.
Coastal House Plan Features
What are a few of the Coastal House Plan features? Of course, America's Best House Plans offers a wide range of sizes and styles of house plans. What are a few of the common themes and features connecting them?
Coastal house plans are designed to take advantage of outdoor scenery. Many have expansive windows on both the first and second floors of the home. These windows allow the house to be positioned at the best possible angle to take in views. Typically, the master suite also features large windows facing in an advantageous direction.
Coastal house plans are often built higher up, either on stilts or over garage bays. In case a storm would hit and water levels increase, the main areas of the home would be protected from potential surges.
Many coastal house plans feature a front and/or back porch. To take full advantage of the outdoors, these house plans offer beautiful outdoor living spaces, drawing inhabitants to the outside.
Coastal house plans typically provide open kitchens and floor plans. As many coastal houses are used as second homes, the open kitchens and floor plans allow for many people to enjoy each other's company all at one time. Guests, residents, family members, and friends can all congregate in one area of the house.
Whether you are looking for the optimum design for a waterfront property or a classic design, America's Best House Plans provides a wide range of Coastal House Plans that would meet your needs. Enjoy browsing!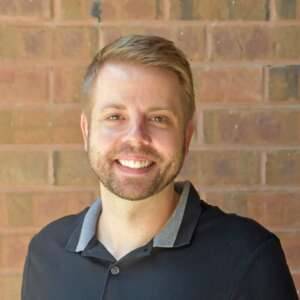 Brandon Hall is the owner of America's Best House Plans and has over 15 years of experience in the home design industry. He focuses his time on the day-to-day operations while also keeping up to date on industry news and working to perfect the customer service experience.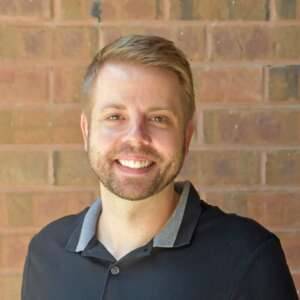 Latest posts by Brandon Hall (see all)