Last Updated on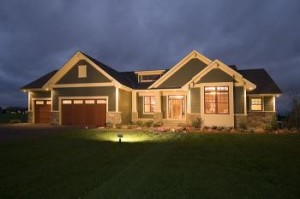 What distinguishes the ranch house style from other house plans? What are some of their characteristics; what makes them popular? Many people, when they build, look for a long-term convenience in the specific plan they choose — correspondingly, there are several reasons why they may select a ranch house style of house plan.
What Distinguishes a Ranch Style House?
Ranch houses were developed in the early 1900s — they grew in popularity in the United States after World War II because of the growth of the American suburbs, particularly in California. Because of their uncomplicated nature, and the way in which they are built, they continued to be built across the country in a rampant way throughout the 1940s to 1970s.
Today, their popularity is again on the rise. Because of the aging population within the United States, our nation has grown in its preference of the ease of use inherent in the ranch style house plan. Of course, many of the design features have been updated to reflect more modern and up-to-date sensibilities. What are some specific characteristics of the ranch style house today?
Ranch house plans prefer open floor plans exclusively. All common area-type rooms flow into one another, creating very open spaces and making the home feel bigger than it is.
This particular version of the single story dwelling offers a long, low hanging roof.
Many ranch house plans feature large windows, particularly in the living spaces.
Exterior materials are almost always stucco, wood, or brick.
Ranch style houses are typically built on a slab (California or the South) or on a basement foundation (Midwest).
Typically, ranch style house plans offer 3 bedrooms and 2 bathrooms and range 1,000 to 1,500 square feet, although many plans offer much more square footage and can be built to specifications.
Why Build a Ranch Style House?
In considering building a new home, many people favor the ranch style of home. It offers flexibility and convenience in terms of the layout. Its open floor plan can feature a variety of options in terms of use of space. Additionally, when homes create a single-story existence for residents, it allows for full use through all stages of life. Today, ranch style homes can also be built in a variety of sizes and shapes in order to accommodate a variety of needs. For many people looking to build, a ranch style house plan offers the best of all worlds, with the assurance that it will provide a lovely dwelling for decades to come.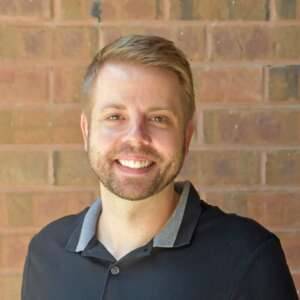 Brandon Hall is the owner of America's Best House Plans and has over 15 years of experience in the home design industry. He focuses his time on the day-to-day operations while also keeping up to date on industry news and working to perfect the customer service experience.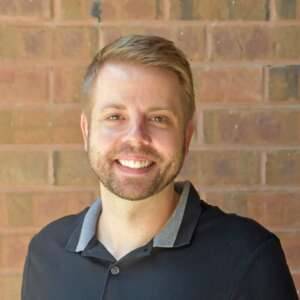 Latest posts by Brandon Hall (see all)