Last Updated on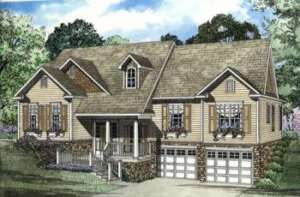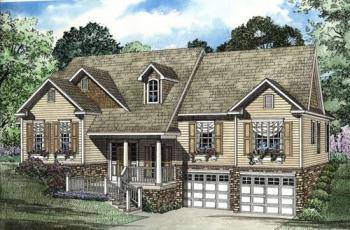 Do you have a growing family? Are you an individual looking for a flexible style of living? Do you enjoy an open layout, but crave separate, quiet spaces in your home? Split foyer house plans can accomplish all of these things — and more — for those searching for the right house plan to build. Split foyer house plans offer residents a great deal of flexibility in the layout and style of their home.
Split Foyer Distinguishing Factors
Split foyer house plans inherently set themselves apart from other homes because of the way in which they are designed and built. Often referred to as "split level houses," these plans contain a landing upon which those who enter the home walk. The landing often offers space to hang one's coat or purse, as well as a closet. This entrance area leads to a staircase going up, as well as a staircase going down. The upper level often contains the kitchen area, common areas, and bedrooms. The lower level contains bonus rooms — at times a bathroom — as well as an entrance to the garage, laundry area, a mudroom, etc. Here are a few more distinguishing factors:
Split foyer homes almost always contain a bonus room. This additional space is often separated from the main living area, creating a quiet work environment for a home office, a peaceful area for relaxation, a game room, or an exercise room. Oftentimes, families create an additional space in this lower level area for in-home parent suites for use as the older generation ages.
Split foyer homes contain open floor plans in the upper levels of the home. Many times, the kitchen, living, and dining spaces are connected, creating a sense of community in the upper area of the home.
Split foyer homes often contain decks off of the upper level of the home. Many times, because of the way in which split level homes are designed, the upper area of the home is conducive to outdoor living space in the form of a deck.
Split foyer house plans have multiple levels. Sometimes, the split foyer house plans only contain two levels. However, many contain three or four, creating an interesting and unique living situation which provides for the privacy of its inhabitants.
If you require this type of flexibility, then a split foyer house plan can be a great one to choose for your family. Enjoy browsing America's Best House Plans split foyer house plans.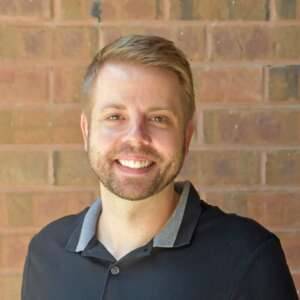 Brandon Hall is the owner of America's Best House Plans and has over 15 years of experience in the home design industry. He focuses his time on the day-to-day operations while also keeping up to date on industry news and working to perfect the customer service experience.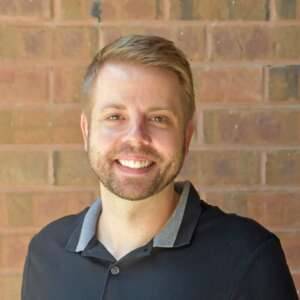 Latest posts by Brandon Hall (see all)