Last Updated on
Whether you are looking to build in the great American Northwest or the Northern part of the United States, a log home can prove to be a piece of true Americana — and moreover, a beautifully designed and well-built log home has the potential to become an immovable piece of architecture and a generational masterpiece for years to come. Log house plans are perfect for:
A primary residence on a bigger piece of property.
A second home or vacation property in popular recreational areas of the country (Washington state, Wisconsin, Colorado, etc.).
A guest house on an already relatively developed piece of property.
Log house plans can fit in beautifully on a variety of types of property — whether in rural or more suburban areas. What are just a few of the benefits and characteristics of log house plans?
America's Best House Plans Log House Plans
Log house plans range the gambit in size and style, however, there are many design principles and aspects of log houses that stay consistent from log house plan to log house plan. Log house plans features:
The use of full, in-tact logs in the exterior facade, as well as high quality wood planks and wood features throughout. Log house homes bring natural beauty in, fitting in beautifully with the surrounding landscapes.
Wood house plans often feature vaulted ceilings. The way in which these homes are designed result in steeply pitched roofs and corresponding vaulted ceilings. These ceilings give homes a very large and open feel, offering large indoor spaces. Additionally, the steep roofs result in an "A-Frame" shape, which allows snow to gravitate to the ground rather than rest atop the roof for long periods of time.
Large porches result in a grand exterior appearance. Most log house plans feature a large front porch, and sometimes even a full wrap around porch. These beautiful porches help create large outdoor living spaces in order to enjoy the natural surroundings and experience the peace of the environment.
Open floor plans use space effectively in log house interiors. These open floor plans allow for cozy nooks and crannies while still maintaining a very open floor plan.
As you browse America's Best House Plans log house plans, enjoy the way in which they maintain a beautiful, well-designed feel while utilizing naturally occurring materials.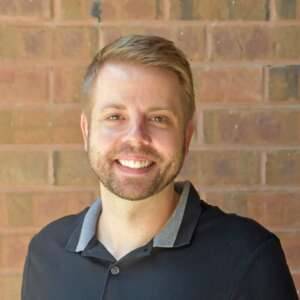 Brandon Hall is the owner of America's Best House Plans and has over 15 years of experience in the home design industry. He focuses his time on the day-to-day operations while also keeping up to date on industry news and working to perfect the customer service experience.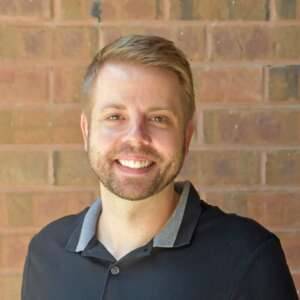 Latest posts by Brandon Hall (see all)