Last Updated on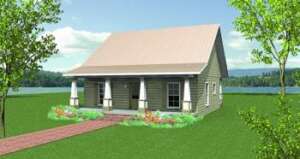 What defines your summers? Do you find relaxation, even through a sea of stress and busy-ness? Or do you experience frustration throughout the process of planning travel and traveling itself? Building and owning a cottage style home often provides options for stress-free vacations throughout the summer (and even winter) months.
The Time is Right
Building a second home provides an amazing opportunity for relaxation and family time. It affords many people the option of travelling for shorter amounts of time (long weekends, etc.). Additionally, the investment benefits, depending upon the location and home itself, can often be significant. Additional benefits of building a cottage home as a second residence include:
Vacations without hassle. Imagine never having to wonder where you are going on your vacation time, or wondering what the hotel you booked is actually going to be like. Picture a serene environment where you don't have to go out at every meal, but when you do, you are familiar with all of the best local selections.
New home features. When you build a new cottage home in a vacation spot, you don't have to wonder if and when things will break or require repair.
Beauty and simplicity. Build your home the exact way you like, and select the interior features yourself. When you make the decision to invest in a second home, it is vital to get exactly what you've worked so hard to achieve. Building from the ground-up allows for this high level of customization.
Cottage House Plans Features
What do America's Best House Plans offer to those looking to build second homes (or cottage-y first homes)? Our cottage house plans can be summed up in this phrase: quaint simplicity. Are you searching for a home that reflects your personal value for simplicity, attention to detail, and community-centered living? Cottage house plans offer just that. Many of these house plans favor open floor plans and lovely, quaint facades — they provide lots of space for quiet reading or just spending time with family and friends talking or playing games.
Make this summer your family's best yet! Consider the benefits of investing in a second home and building a cottage style house plan to your own specifications. Browse our selection, and follow your dreams!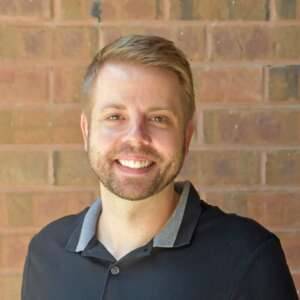 Brandon Hall is the owner of America's Best House Plans and has over 15 years of experience in the home design industry. He focuses his time on the day-to-day operations while also keeping up to date on industry news and working to perfect the customer service experience.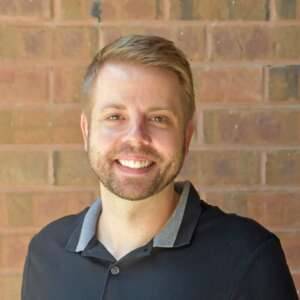 Latest posts by Brandon Hall (see all)