Last Updated on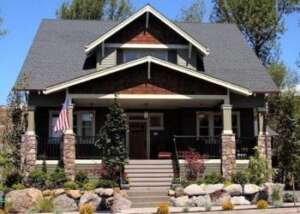 Are you craving a simple existence? An escape from the rat race and a reason to create a less complicated lifestyle? So many of us are so bogged down by the pressures of daily life — work overwhelms us, our families remain in a constant state of busy-ness, and our homes can grow to reflect these realities. Are you looking to build a home that, instead, reflects your value for simplicity and peace?
Bungalow House Plans
Bungalow house plans meet a variety of needs, and their square footage often represents a creative use of space. Although square footage varies greatly among this style of house plan, many of them provide for a simpler way of life through their use of space. What else defines and characterizes bungalow house plans?
Attention to detail. Oftentimes, bungalow house plans favor craftsmen-type details in their plans.
Large porches. Bungalows incorporate outdoor spaces in their design, creating seamless transitions between the indoors and out. Large front porches with exposed rafters and columns are often featured, making bungalows appear quite large from the outside looking in.
Open floor plans. Bungalow house plans feature larger open spaces and free-flowing floor plans with smaller bedrooms. Creative spaces incorporate design features such as small alcoves, breakfast nooks, built-in bookcases. This type of floor plan encourages house inhabitants and visitors alike to congregate in the family room and kitchen areas of the home.
One story. Many bungalows have just one-story or one-story plus a loft.
Low pitched, gabled roofs. Bungalows have decorative features, making their facades very interesting and aesthetically pleasing.
High quality design. America's Best House Plans only offers the highest quality Bungalow House Plan designs to those looking to build.
Is a Bungalow House Plan the right one for you? Many of them favor a specific design or style — such as Craftsman, Traditional, Tudor, or Cottage. What they have in common is the value for smaller spaces, creative nooks and crannies, and family-oriented living. Bungalows are cozy, beautifully designed, value a community-centered living space, as well as bringing the outdoors in. Building a bungalow for your family can be a great way to pursue a more simple and beautiful style of living!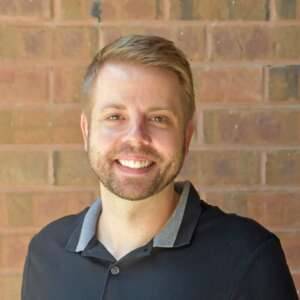 Brandon Hall is the owner of America's Best House Plans and has over 15 years of experience in the home design industry. He focuses his time on the day-to-day operations while also keeping up to date on industry news and working to perfect the customer service experience.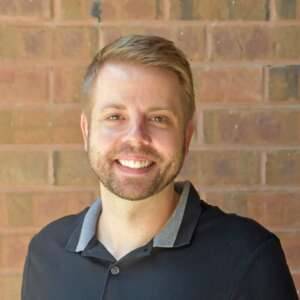 Latest posts by Brandon Hall (see all)