Last Updated on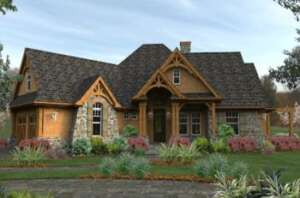 We are pleased to present one of our newest house plans! This beautiful craftsman style house plan provides beautiful interior spaces and a lovely exterior facade. What does your ideal house look like? Is it a cabin-in-the-woods style vacation house? Does it draw from tradition design elements and principles, evoking a sense of comfort and home from the moment you see it? This particular plan embodies many traditional architectural design principles, while involving craftsmen and luxury details. Depending upon the materials used to construct the house, those families selecting this particular plan can go in several different stylistic directions.
House Plan Features
What are just a few of the features of this house plan that make it unique? Besides the fact that it is one of our newest plans available on America's Best House Plans, we are pleased that it offers the following features:
The plan's page on our site features 18 (yes, 18!) images of the ways in which people have built the home. This provides a unique vision into what your family may choose to do with this particular house plan. Oftentimes, plans come with just a few renderings (drawings) of the exterior facade, along with the basics of the plan itself. However, this plan is accompanied by real house plan photos, giving those considering it a more complete understanding of the way in which their own house will turn out.
A large front porch and back porch/lanai area. This house plan contains ample space both in front and in back for relaxing and enjoying the outdoors. The back porch area is particularly large and includes several sections.
The first floor includes a master bedroom suite with a sitting room area. This large suite offers convenience, privacy, and longevity of use. Those searching for a house plan with a master bedroom on the main level will enjoy this comfortable house plan.
This house plan includes two bonus room areas — one is an actual bonus room on the second story. This room is above the garage and may be used for virtually anything. Additionally, there is a media room on the main floor separate from the family room area.
This house plan includes a finished basement suite with two bathrooms, a guest room, and a kitchen. This space creates additional opportunities for entertaining and enjoying time with family and friends.
Based upon your own individual needs and interests, this house plan contains plenty of room, flexible spaces, and interesting design features, making it a great choice for those looking to build. Contact us with any questions or modification requests!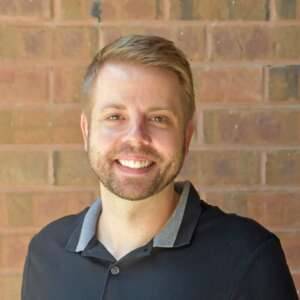 Brandon Hall is the owner of America's Best House Plans and has over 15 years of experience in the home design industry. He focuses his time on the day-to-day operations while also keeping up to date on industry news and working to perfect the customer service experience.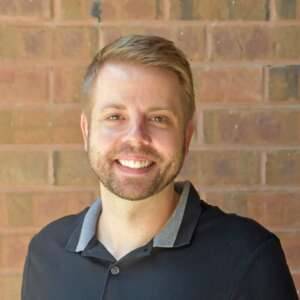 Latest posts by Brandon Hall (see all)