Last Updated on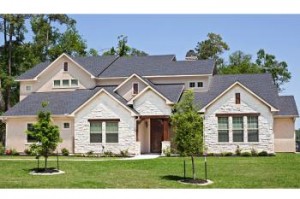 Today's featured house plan represents the perfect family estate — a lovely home for use on any good sized piece of property. The multiple ways this house may be used allow for flexibility and ease of use. What are the needs of your growing family? Are you searching for a home that may allow for an increased number of people living under one roof? The many available spaces in this featured house plan make it one of the more popular plans on our site.
Features
Here are just a few of the features that make this plan so unique:
Side entry garage. A three car garage allows for lots of storage; additionally, it is located to the rear and side of the home. This protects the front facade from any large garage taking over the look and feel of this stately home.
Five bedrooms. This home contains a large number of bedrooms. The master suite is on the first floor and faces the backyard of the home. Two bedrooms exist on the first floor with a bathroom in between — just off the kitchen. Two bedrooms, along with a bathroom and loft style game room are on the second story. This large number of bedrooms allows for many visitors (vacation home) or larger families to live comfortably in it.
Flexible spaces. The first floor of this plan houses an office. Additionally, the second floor features a game room. These spaces allow for some modicum of flexibility — those seeking space for an in-home workout center, theater, or in-home business will enjoy the way in which this house plan is laid out.
Covered back porch. The porch off of the back of the home represents a large amount of living space, allowing the home's residents to enjoy the outdoors. Those seeking to build this plan may choose to create a screened in porch environment or an open porch.
Courtyard entry and foyer. The entry way of this house plan represents a nice courtyard feel, creating a beautiful and seamless entry into the foyer and beyond.
Your growing family will enjoy this large, open home. Contact our team at America's Best House Plans with any questions regarding today's featured house plan.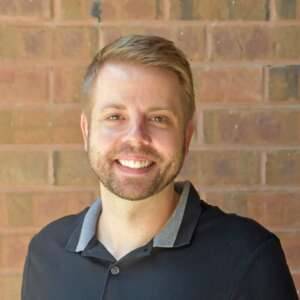 Brandon Hall is the owner of America's Best House Plans and has over 15 years of experience in the home design industry. He focuses his time on the day-to-day operations while also keeping up to date on industry news and working to perfect the customer service experience.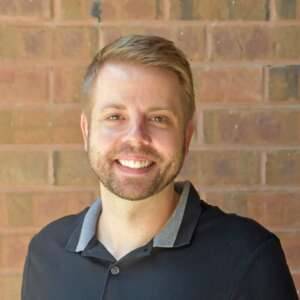 Latest posts by Brandon Hall (see all)