Last Updated on
Today, we bring you one of our newest house plans. This lovely house would be perfect in many areas of the country, but most ideal in a wooded setting — or perhaps a mountain or lakeside setting. It's beautiful design and layout is well suited for building on a steep, mountainous lot — although, a more level piece of property would provide a lovely setting for this new house plan. What are a few more features that make this particular house plan unique?
House Plan Features
This house plan offers the following unique features and qualities:
3 story construction, offering the opportunity for four bedrooms on three separate stories.
The second story provides a master suite with a bedroom, bathroom, and loft. This feature allows for a great deal of privacy related to the master suite.
The lower level (basement) contains two bedrooms, a bathroom, and a den, which opens to a ground-level patio. This space provides the opportunity for a guest suite, game room, entertainment space,or home theater.
The main level provides a wrap around porch, perfect for lounging, entertaining, and spending time with family and friends. It provides a brilliant architectural feature for the exterior of the house plan as well.
The house plan provides an eat-in kitchen attached to a dining room and great room, and with the high ceilings, it makes the home feel considerably larger.
This particular house plan — depending upon the materials used — can fit into a variety of stylistic categories, including cabin, mountain rustic, craftsmen, or vacation.
At America's Best House Plans, we love bringing creative, new house plans to our site — and to our customers. We want to give you the widest selections of house plans possible, so that when you go to build your dream house, you can make a wise decision from a wide range of options without having to pay for a custom plan from an architect. Please give us a call or contact us via email. We would love to talk with you and answer any questions you might have about selecting a house plan — or about the house plans themselves!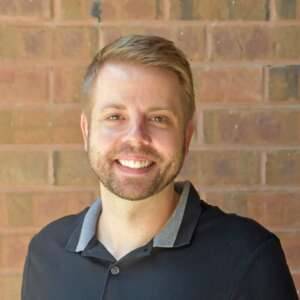 Brandon Hall is the owner of America's Best House Plans and has over 15 years of experience in the home design industry. He focuses his time on the day-to-day operations while also keeping up to date on industry news and working to perfect the customer service experience.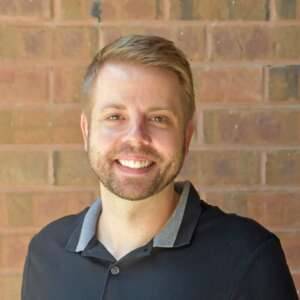 Latest posts by Brandon Hall (see all)