Last Updated on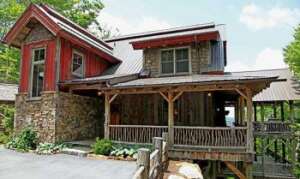 At America's Best House Plans, we value innovation and quality. We consistently introduce new house plans on our site, designed by some of the most talented architects in the country. These plans represent a vision for what's coming — the trends in design. Today, we would like to introduce one of our newer house plan designs. These featured plan is reminiscent of an older, simpler time. As a mountain house plan, it can be characterized as a vacation house or a primary residence. Craftsmen details run throughout the architecture, and various features combine to make it a beautiful, simple house plan, offering many conveniences and opportunities for rest, relaxation, and times together with friends and family.
The Plan: Features and Benefits
This lovely house has much to recommend itself. Additionally, our site features a wide range of photos, including two different actual builds for this particular plan. Here are just a few of the features and benefits of this unique house plan:
This plan includes a multi-level porch that wraps around the entirety of the house. No matter where you choose to build the home, you can take advantage of the native scenery, effectively bringing the outdoors in. The porches tend to draw the home's inhabitants outdoors as well, creating spaces for rest and relaxation.
This particular house plan includes a loft on the second floor, along with a space open to the great room. The great room, then, contains a dramatically high ceiling. The loft creates a second living space for guests to enjoy some quiet time or for children to play.
In this house plan, the master suite is relegated to the first floor, conveniently offering a quiet, separate space for sleeping. Many people looking to build homes enjoy having a master suite on the first floor as a long term solution.
The open floor plan includes a kitchen that fully integrates into the great room, which includes a living space and dining space. This open living area — as a whole — creates many opportunities for carefree entertaining and enjoyable living.
This sweet house plan can be built with various materials to create a vintage appeal or a more modern, craftsmen-type look. No matter how you choose to build this high quality plan, though, the results will be decidedly wonderful.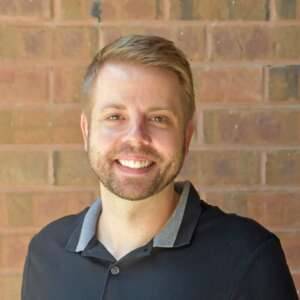 Brandon Hall is the owner of America's Best House Plans and has over 15 years of experience in the home design industry. He focuses his time on the day-to-day operations while also keeping up to date on industry news and working to perfect the customer service experience.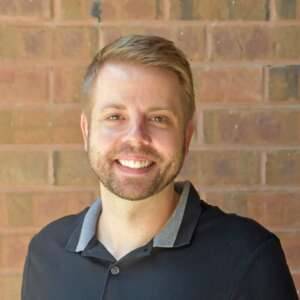 Latest posts by Brandon Hall (see all)