Last Updated on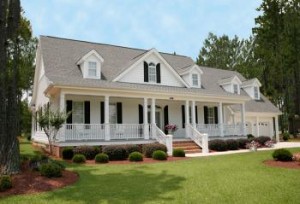 What are a few of your dreams in life? Owning your own business? Traveling to new places? Spending lots of time at your house? Enjoying weekends by working in your yard or reading on a porch? Do you imagine yourself spending many days outdoors, enjoying lovely weather, eating home cooked meals, and investing in relationships with family and neighbors? As you imagine these things, consider what it might mean to build a new house from the ground up — one that fits your family's needs and represents the life you imagine for yourself.
Featured House Plan: 7922-00198
Today's featured house plan presents the possibility for that type of idyllic lifestyle — one in which you can spend time outdoors, enjoying the process of creating beautiful landscapes, as well as one in which you can enjoy an open, light, and airy floor plan indoors, creating memories and encouraging family togetherness. What are a few more features of this high quality house plan?
A stately front porch that spans the length of the house. A beautiful front porch sets the stage for stunning curb appeal. This feature sets the stage for relaxing evenings and lovely opportunities for relaxation and entertaining guests.
A back porch that provides private outdoor space. This plan's back porch provides more private outdoor areas for al fresco dining opportunities. Use this area to create covered outdoor seating as well.
Creative indoor spaces. This plan includes a breakfast nook that opens up onto the back porch, along with an upstairs lounge and balcony area off of the second and third bedrooms. These types of spaces create options in terms of usage, depending upon the needs of your family.
Bonus room. This plan also includes a bonus room — a room that can be utilized for an in-home theater, recreational space, home business center, or in-home fitness center. Depending upon your family's unique interests and needs, this space can be customized to suit you.
2 car garage. The plan includes a 2 car attached garage for storage or covered indoor car spaces.
Depending upon your goals and vision for your life, this plan can be used to meet the needs and desires of your family. What a beautiful plan to work from! Contact us with any questions regarding this high quality, lovely house plan.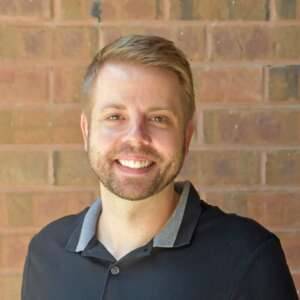 Brandon Hall is the owner of America's Best House Plans and has over 15 years of experience in the home design industry. He focuses his time on the day-to-day operations while also keeping up to date on industry news and working to perfect the customer service experience.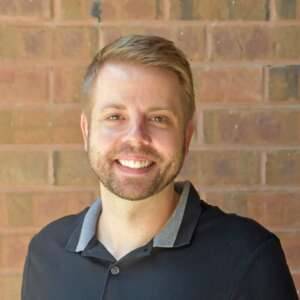 Latest posts by Brandon Hall (see all)