Last Updated on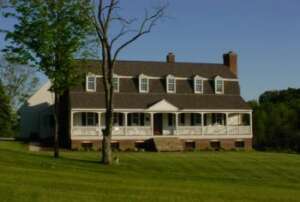 As far as country houses go, idyllic settings and lovely gardens typically offset a range of house sizes. When it comes to square footage and your new home, one of our newest country house plans presents a grand and flexible option! As you seek to build a new house from the ground up, plan for the future and a variety of options for you and your family and friends. Make entertaining house guests a breeze by selecting a house plan that offers a larger floor plan and includes some wonderful features.
The Plan's Details and Features
We would love to give you just a few of the details and features that make one of our newest house plans so lovely! Here are just a few of the many things that make this particular house plan so unique:
The curb appeal. This gorgeous house presents a grand facade. It's country appeal and whimsical look represents high quality design. It's a brilliant way to set your home apart and create a farm house, country look.
It has ample flexible space. These spaces include a bonus recreational room and a landing space/loft on the second story.
This house plan includes plenty of storage. Because of the high amount of square footage, the plan includes lots of storage space, including an over-sized utility closet, storage off of the bonuse room above the garage, garage storage, and basement storage.
This plan includes a large, open great room, perfect for entertaining. This house plan is perfect for throwing large parties or creating cozy, intimate settings in which house guests and family members may relax. Whether you require space for entertaining or not, the house plan can accommodate your design preferences with ease.
The house plan includes a full porch that dramatically offsets the front of the house. As you seek to create a country house and set up spaces for reflection and relaxation, a front porch is the perfect way to do so. This plan includes a front porch that spans the entirety of the house.
As you seek to build your second house or your primary residence, consider this plan — one of our newest and grandest country house plans. Give us a call with any questions!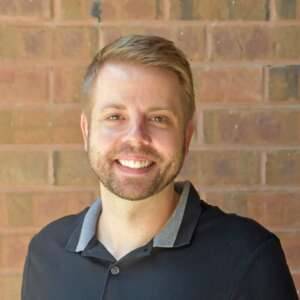 Brandon Hall is the owner of America's Best House Plans and has over 15 years of experience in the home design industry. He focuses his time on the day-to-day operations while also keeping up to date on industry news and working to perfect the customer service experience.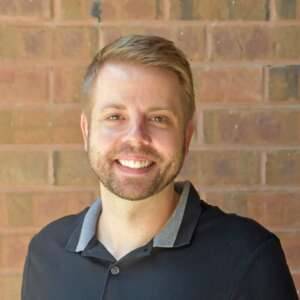 Latest posts by Brandon Hall (see all)