Last Updated on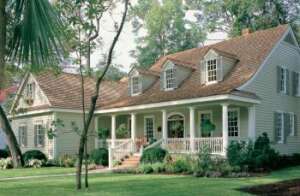 What are you looking for in a home? Curb appeal? Flexibility? Interior beauty? Classic design? At America's Best House Plans, we want to help you begin building your dream house by providing you with the highest quality house plans in the ideal size, style, and interior layout, providing you with exactly what you want — your dream house!
Today, we feature one of our favorites. This lovely (and new!) house plan offers an unprecedented level of curb appeal — so lovely and charming, with completed exterior landscaping so easy to imagine! It provides some of the most sought after features, creating the house of your dreams while providing a high level of appeal to those who may live in the house after you decide to sell.
House Plan Features
This house plan provides the following features:
A giant front porch. Imagine sitting out on an expansive front porch after dinner on a warm summer evening, sipping sweet tea and enjoying a relaxing night. A large front porch is one feature that those seeking to build a new home look for more than not. This house plan includes a beautiful one.
Second story dormers. The second story on this house plan features charming dormers. This interior and exterior feature lend itself to old world country charm.
A bonus room. The second story on this house plan features a large bonus room that can be used as an in-home office, work-out room, or game room. This attractive feature makes this plan one of our most popular.
Lots of storage. This house plan offers lots of storage throughout the plan, with the most amount of storage on the second story. Storage provides flexibility and comfort, creating the opportunity for you and your family to live an uncluttered, organized lifestyle.
First floor master suite. Having the master bedroom suite on the first floor offers convenience and flexibility to those building a home.
As one of our newer house plans, this featured plan provides so many wonderful features to families and individuals looking to build. Are you seeking a home that includes these features? If so, this plan could be your dream home! As always, contact America's Best House Plans with any questions regarding this plan.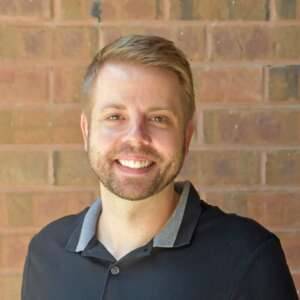 Brandon Hall is the owner of America's Best House Plans and has over 15 years of experience in the home design industry. He focuses his time on the day-to-day operations while also keeping up to date on industry news and working to perfect the customer service experience.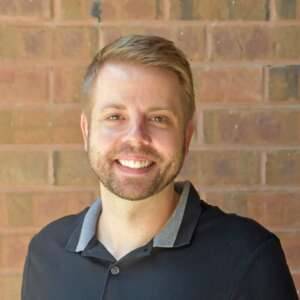 Latest posts by Brandon Hall (see all)