Last Updated on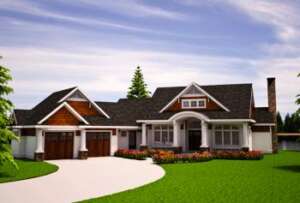 Today's featured house plan is a lovely craftsmen country house perfect for any location in the United States. Are you searching for the good life? A quiet existence on a larger piece of party relatively far removed from more populated areas? Create a lakeside retreat, an oceanfront vacation home, or a northwest woods sanctuary with this incredible vacation house plan.
Features of House Plan 7806-00010
What are just a few of the elements this house plan features? What are some of the reasons so many choose to build from this house plan?
Its curb appeal. This house looks great from the road! The way in which the garage is laid out adjacent to the house, and columns offset the front facade. Shingled siding, a pitched roof, and recommended stone detailing also provide outstanding features for those searching for a craftsmen home perfect for country living.
A covered front porch. This porch spans the entire length of the front of the house and provides space on which to enjoy shady mornings with a cup of coffee and lazy afternoons. Additional porch space connect the porch to the garage area.
A walk-in pantry. Lots of storage space adjacent to the kitchen sets this home apart. This small detail offers the opportunity to stock up on necessities and store plenty of items and appliances for later use.
First floor master suite. The master suite is located on the first floor, with a beautiful view overlooking the backyard. Built this house on waterfront or in a mountainous region, and the master bedroom will enjoy the most beautiful views!
Open great room. The great room includes a large kitchen area, dining room, and living space. Perfect for entertaining and for enjoying life in the company of family and close friends, this open layout offers an array of options in terms of interior design.
Office. This house plan includes an office just off the foyer — this space can be used in a flexible way, offering the convenience of an in-home office or the opportunity for an out of the way entertainment room.
This beautiful plan provides so many unique features. Give us a call for even more details about the plan, or read more on America's Best House Plans website.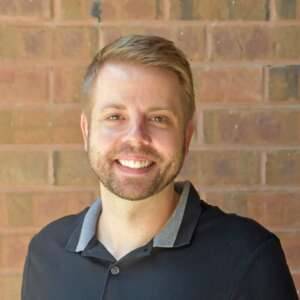 Brandon Hall is the owner of America's Best House Plans and has over 15 years of experience in the home design industry. He focuses his time on the day-to-day operations while also keeping up to date on industry news and working to perfect the customer service experience.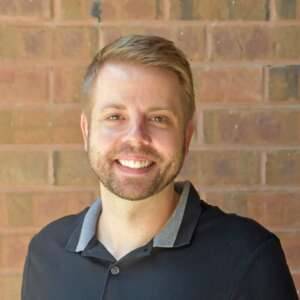 Latest posts by Brandon Hall (see all)