Last Updated on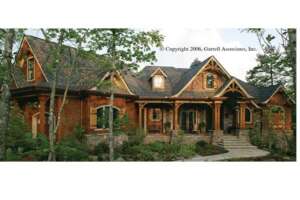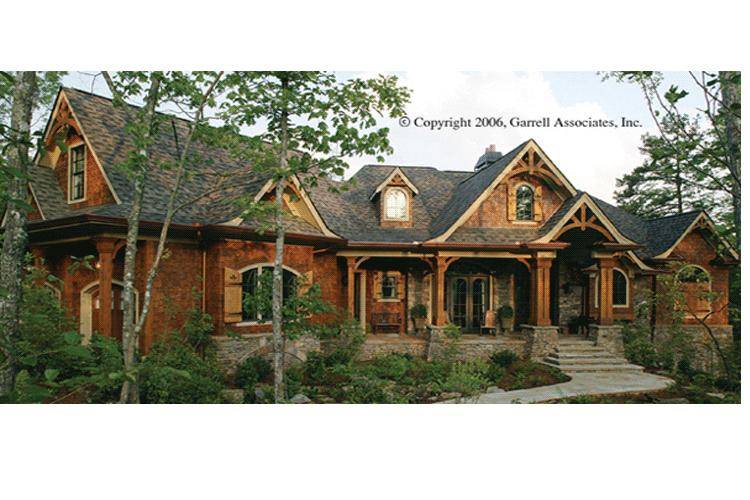 America's Best House Plans offers so many great opportunities for building your dream home — the vast array of architectural styles, sizes, and plans is often overwhelming to those who plan to build new homes. When considering your own dream house, it is important to understand your goals, your reasons for building, and your long-term plans. As you determine these outcomes, consider that the popularity of various plans. Why consider popularity? For the same reason you purchase stock house plans in the first place: you are planning for the unexpected. Sometimes, unexpected circumstances arise and building a beautiful, well-designed, pleasing home within a set of stylistic constraints will provide you the opportunity to sell quickly when you need to.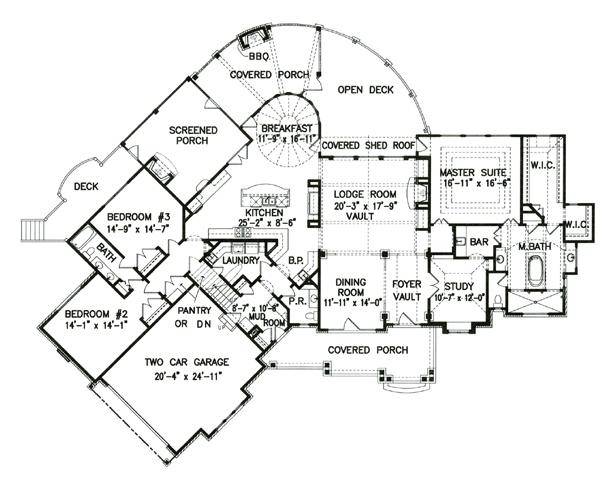 One of our most popular homes, 699-0011 offers convenience and flexibility. Its size lends itself to large gatherings, and its many features offer many opportunities for interior customization. Popular house plans receive popularity and notoriety for a reason: many people enjoy the features they offer. This plan is no different. This home offers so many wonderful features; it represents and embodies the dreams of many families seeking to build new homes.
Exterior Features of This Home Include:
Covered front porch with substantial columns
Screened back porch, covered back porch, and deck for outdoor gatherings
Covered shed close to the house for convenient storage
Two car garage on the side of the house with access to interior mud room
Pleasing architectural exterior design elements, including dormers, low pitched roof, and decorative brackets
Interior Features of This Home Include:
2nd Floor Guest Suite with kitchen, full bath, and two additional rooms. This is perhaps one of my personal favorite features of this house plan. You can offer guests the convenience, comfort, and privacy of a full kitchen and bath without disturbing your own lifestyle in any way.
Vaulted lodge room with openness to kitchen, dining area, and foyer. This style of great room offers opportunities to spend time in one central location.
Circular breakfast area with exposure to porch and deck. The access to the outdoors of this house makes it so popular to families looking to bring the scenery of the outside in.
3 first floor bedrooms, including a private master suite.
Separate study. Home offices provide quiet working areas without missing out on any family time. This study is centrally-located.
Other Details:
First Floor: 3126 Square Feet
Second Floor: 732 Square Feet
Slab foundation, crawl space, daylight basement
2 car garage
Laundry on main floor
Mud room
Master suite on main floor
Side entry garage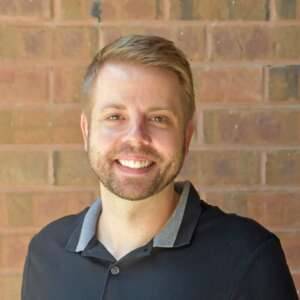 Brandon Hall is the owner of America's Best House Plans and has over 15 years of experience in the home design industry. He focuses his time on the day-to-day operations while also keeping up to date on industry news and working to perfect the customer service experience.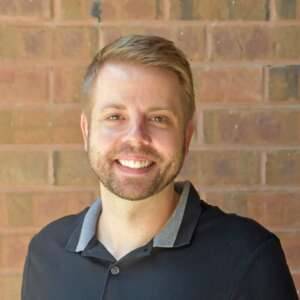 Latest posts by Brandon Hall (see all)