Last Updated on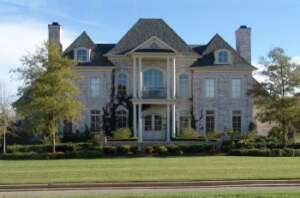 As you seek to build a brand new house, are you also considering the reality of building a large estate style house? Today's featured house plan provides the grandeur of an estate — one that could easily become a fixture within the context of your family. This particular house plan boasts many luxurious features, and as you make the decision on which plan to build, you will likely also be making other decisions — decisions regarding materials to use for your house's interiors and exteriors. These decisions will impact the look and feel of your luxury house plan.
Today's Featured House Plan
What are a few of the many features that make today's featured house plan so luxurious?
The size. This house plan provides 6,778 square feet of living space. As a larger-sized house, there are many flexible spaces that may be employed for a variety of uses. It can easily accommodate large parties, house guests, and large families.
A full-sized basement plan. Today's featured plan provides an over 3,000 square foot optional basement. This unique quality allows for construction of a third floor, which includes a full kitchen, a guest room, and a guest bathroom. Additionally, the four car garage is typically included off of this area.
Master bedroom on main floor. The master suite, which includes a sitting room, generous bedroom space, walk in closet, and bathroom, is located on the rear side of the first floor of the house. This convenience provides a quiet sleeping space off of the main living spaces.
Open floor plan. The open floor plan includes a two-story living space, grand foyer, dining room, library, breakfast area, and kitchen, with views of the backyard and terrace.
A total of 5 bedrooms. This house plan contains five bedrooms, making it unique in and of itself. Additionally, it offers a guest sweet on the optional basement level, bringing the total bedrooms up to six.
This lovely house plan provides all of the necessary components for building the estate luxury house you have always imagined for your family. As you are looking more closely at the details of this plan, give us a call for additional information.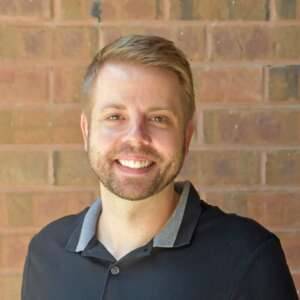 Brandon Hall is the owner of America's Best House Plans and has over 15 years of experience in the home design industry. He focuses his time on the day-to-day operations while also keeping up to date on industry news and working to perfect the customer service experience.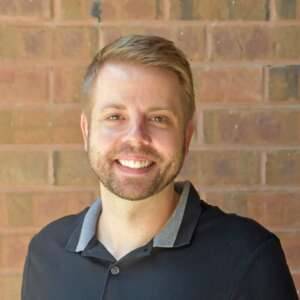 Latest posts by Brandon Hall (see all)