Last Updated on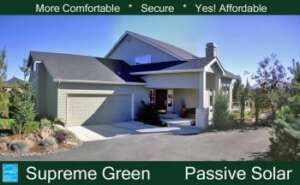 As you consider building, what are a few of your priorities? Does your family — like so many others out there — prioritize self-sufficiency, cost effectiveness and an environmentally friendly style of living? Many people looking to build new homes search for passive solar house plans or energy efficient house plans. These types of plans provide lots of open living space and all of the features that many desire, while all the while maintaining a vision for reduction in energy usage as well energy efficient building practices.
About This Featured House Plan
This particularly home provides lots of wonderful features to those searching for a passive solar house plan or an energy efficient house plan. A few of this plan's unique and attractive features include:
Expansive outdoor areas. This plan provides the feasibility for constructing outdoor areas for your family to enjoy. Because of the extensive details of this plan, creating lovely landscapes with these areas is very simple. The plan includes a large deck in the back area of the house attached by a walkway to the front covered porch area. Lots of outdoor living space invites inhabitants to enjoy being outside.
Open floor plan. The first floor provides a very open space that can be used for living, dining, and entertaining. The living space is open to the second story, making the space feel very large.
Master bedroom suite on the first floor. This house plan includes a master bedroom and bathroom on the first floor, just off of the very open living space.
Two car garage and shop area. The over-sized garage included in this plan allows for additional storage space and work space.
Second story loft and bedroom suite. The second story includes an open loft for living space or an office. Additionally, a second bedroom and full bath is provided on the second story. The loft opens up to the living area below on the first floor, making it a very open and spacious space.
As you consider building, selecting a passive solar house plan may provide an excellent choice for your family. As you read more about this plan, consider the ways in which the high quality, beautiful architectural design could be a perfect fit for your family!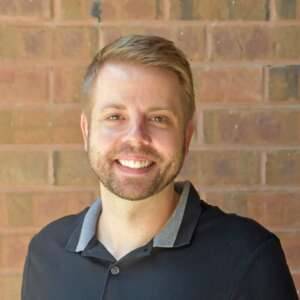 Brandon Hall is the owner of America's Best House Plans and has over 15 years of experience in the home design industry. He focuses his time on the day-to-day operations while also keeping up to date on industry news and working to perfect the customer service experience.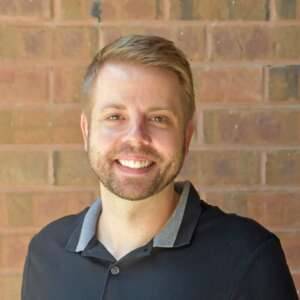 Latest posts by Brandon Hall (see all)